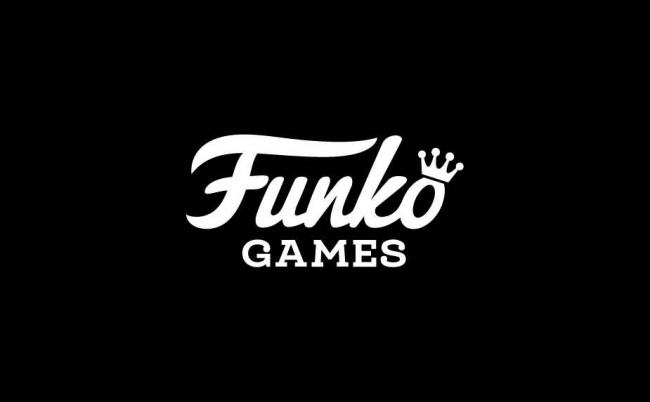 Funko, Inc. unveiled
Marvel Battleworld: Mystery of the Thanostones,
a micro collectible, tabletop gaming system, for broad release after a first-to-market release in Target.
This MCU adventure game combines micro-collectible characters and cards where players battle against Thanos. The game is to be sold in blind-pack Battle Ball which contains two Marvel collectible characters, Hero Cards, Battle Cards, and dice. The characters featured in this game line include Iron Man, Captain Marvel, Groot, Valkyrie, Gamora, and Throg.
"Battleworld offers kids a completely new way to play and interact with the Marvel brand and universe of characters they know and love." said Paul Gitter, SVP, Marvel Licensing. "The innovative tabletop gaming plus action-packed storytelling gives kids an immersive experience that's fresh for the Marvel Brand."
Also, new Marvel Battleworld short-form animated content, created by Funko Animation Studios in collaboration with Marvel, will be made available across multiple platforms.
WizKids also announced Marvel HeroClix: Secret Wars which is also based on the Battleworld crossover (see "'Marvel HeroClix: Secret Wars - Battleworld'").