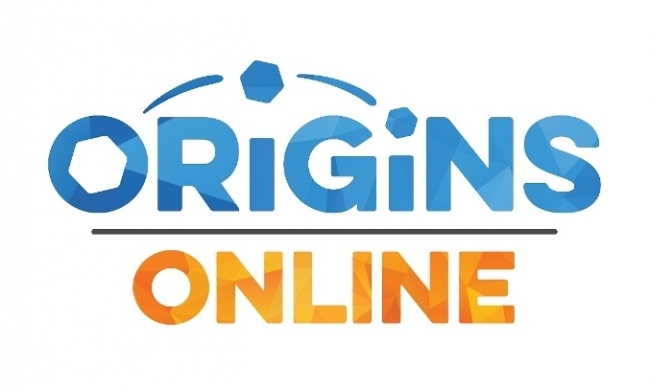 The Game Manufacturers Association has canceled Origins Online, the online event created on the dates of live event Origins Game Fair when it was postponed until Fall (see "
GAMA Postpones Origins Game Fair
"). The move comes after a day in which dozens of programming, gaming, and company participants dropped out, citing the organization's lack of support for Black Lives Matter, the cause that has moved the U.S. and world in the wake of the killing of George Floyd by a Minneapolis police officer.
A GAMA statement released Wednesday night did not reference the pressure from participants. "The Game Manufacturers Association believes that Black Lives Matter," the organization said in the statement released by the Board of Directors and the GAMA retailer board. "We unequivocally condemn racism and violence against people of color. We have been too late in making that statement with force, and we apologize. The injustices of today demand that every person of good conscience make clear where they stand and we wish we had been more proactive, more strident, and more effective with our voices. Innocent people of color are being killed in the streets of the communities where we live, and it is not acceptable."
"We cannot responsibly hold our virtual convention, Origins Online, in this setting," the statement continued. "Even if it were possible to hold it, it would not be appropriate to do so. So, we are announcing here that Origins Online is cancelled."
The organization said it would refund exhibitor, sponsor, and advertiser payments for Origins Online, or would match contributions of those funds made to six organizations: Black Lives Matter Global Network, Black Trans Advocacy Coalition, Columbus Freedom Fund, The Community Justice Exchange, The Innocence Project, and NAACP. The event had apparently been a moneymaker for the organization, which said that the fees it would be refunding, and the amount of donations it would match if all participants chose to donate the money, would exceed $100,000. Attendees will also receive refunds.