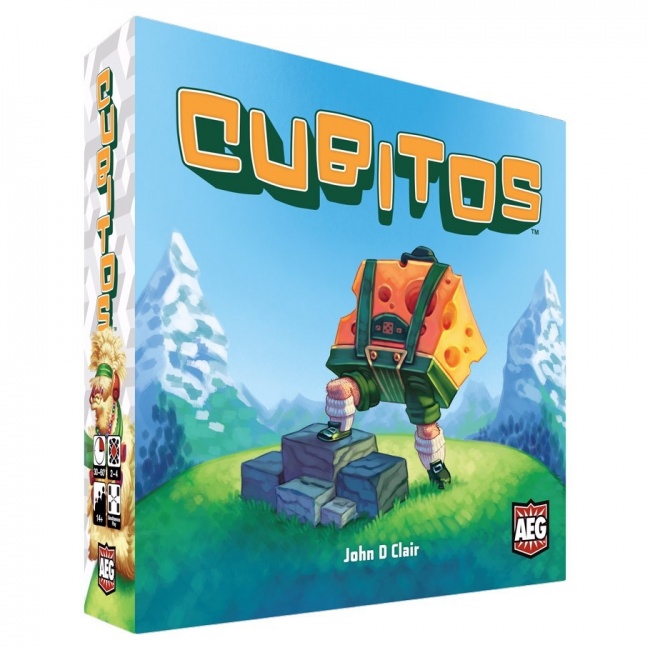 Alderac Entertainment Group will release
Cubitos
, a race strategy game designed by John D Clair, in November.
In Cubitos, players assume the roles of runners racing for the annual Cube Cup! Players place a runner on the track with a support team that represented by all the dice they roll each turn. They can use the dice results to move on the racetrack, buy new dice, and use abilities all while trying to avoid pressing their luck by rolling too much. The winner of the race will be crowned the Cubitos Champion.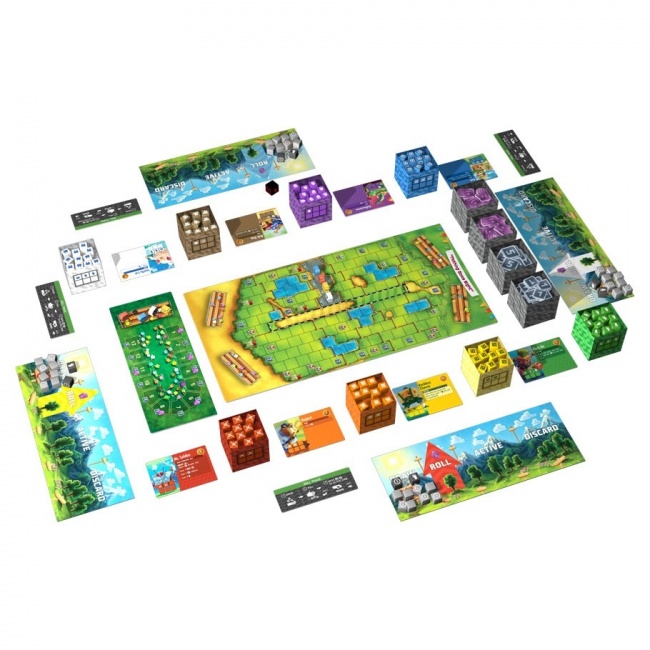 The game box comes with 40 Starting dice, 80 Ability dice, 1 Start Player die, 56 Ability cards, 8 Runner Figures, 4 player boards, 4 phase tokens, 40 Money tokens, 24 Draw tokens, 2 double-sided race tracks, a Fan Track, 12 dice boxes, a storage box, and a rulebook. This game is for two to four players, ages 14 and up, plays in 30 to 60 minutes, and retails for $59.99.
Alderac Entertainment Group will release Cat Lady: Box of Treats, an expansion for Cat Lady card game (see "AEG Plans 'Cat Lady' Expansion").