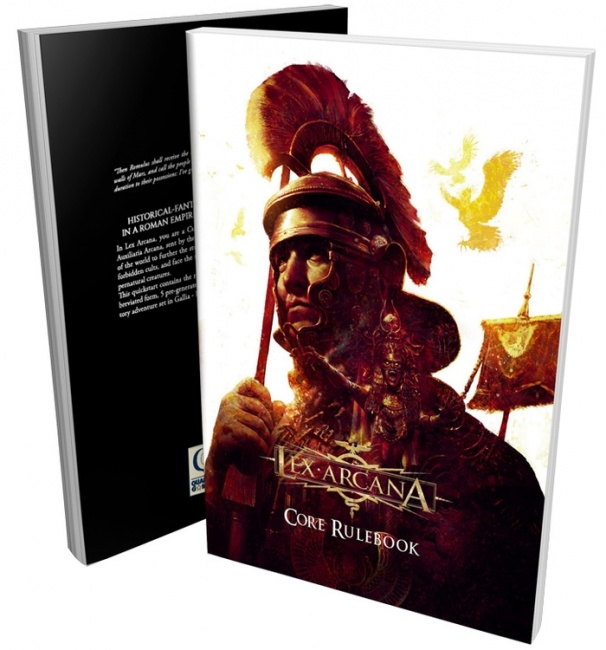 Ares Games will distribute
Lex Arcana
and
Brancalonia
, two Italian-made roleplaying games, into U.S. trade and other English markets.
Lex Arcana is an alternate history game by Quality Games. It is co-designed by Marco Maggi and Francesco Nepitello, designers of The One Ring RPG (see "Free League Publishing Gets 'Middle-Earth' RPG Rights"). Brancalonia, by Acheron Books, is described as "spaghetti fantasy" for 5E that features a blend of pop-culture and historical references. Both of these games were successful on Kickstarter, and Ares will distribute them after backer fulfillment is complete.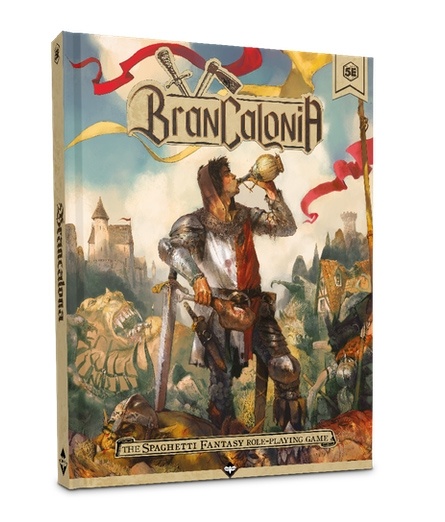 "My career in games began with roleplaying games, and I am very happy both on a personal and professional level to bring to the English-speaking audience two great games. Roleplaying games are living a new golden age, and the partnership with Acheron Books and Quality Games gives to Ares Games an opportunity to take part in it," said Roberto Di Meglio, Director of R&D of Ares Games.
Lex Arcana is expected to arrive in retail for late Summer 2020, and Brancalonia is scheduled to make it to stores in Q1 2021.