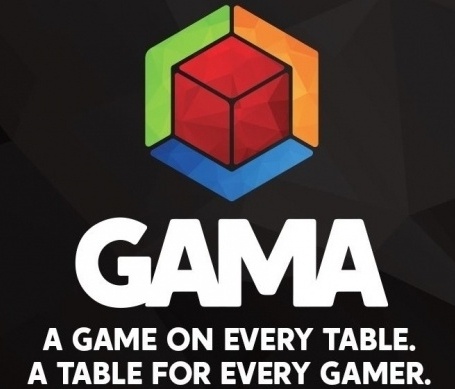 The Game Manufacturers Association has released a new list of candidates for the board of directors election to be held at the annual membership meeting Tuesday, June 16, at 3 p.m. ET. The list drops three candidates that appeared on the list when it was originally released on June 9, and adds one.
The current candidates (candidates can also be nominated at the meeting) include:
Vice President
Andrew Chesney, Chip Theory Games
Chris Spivey, Darker Hue Studios
Treasurer
Gary Alaka, Gap Closer Games
Director at Large (2 positions are up in 2020)
Gary Alaka, Gap Closer Games
Edward Linder, AVI-SPL
Adam McCrimmon, XYZ Game labs
Jeff Pinsker, Amigo Games
Jeremy Salinas, Man vs. Meeple
Chris Spivey, Darker Hue Studios
Chesney was elected to the board last summer (see "
GAMA Elects new Directors, Officers
"), and Pinsker joined the board in January after a vacancy was created by resignation (see "
Amigo's Jeff Pinsker Joins the GAMA Board
"). The other candidates would all be new to the board.
The three candidates dropped from the list that was released a week ago were all women:
Fertessa Allyse, Game Designer (
Book of Villainy, Wicked and Wise
)
Nicole Brady, SAHMs Reviews
Heather O'Neill, 9th Level Games
Heather O'Neill had placed her name in contention for Treasurer and Director at Large, and the other two were candidates for Director at Large. No explanation was given for the removal of the candidates' names from the list.
Jeremy Salinas of Man vs. Meeple was added to the list of candidates this week.