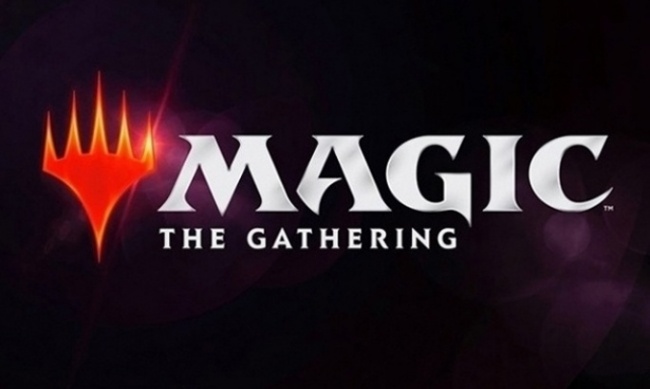 Wizards of the Coast announced more
Magic: The Gathering
shipping delays in the wake of the COVID-19 pandemic.
WotC recently released a list of products that will experience further delays due to availability issues. Most of these delays will impact North American retailers, and the new timelines WotC offered are only estimated. The following products will experience delays:
Secret Lair: Ultimate Edition. This product has been delayed once already from a May 29 date (see "'Magic: The Gathering' 'Secret Lair: Ultimate Edition' Delayed"). The new release date is now transitional where retailers should receive this product approximately within one month of the June 12 date with Canada being unaffected. The timing will be entirely based on which distributor the product was ordered from, and some retailers will receive Secret Lair: Ultimate Edition earlier than others.
Core Set 2021 Bundles. Core Set 2021 should be arriving on July 3 (see " Wizards of the Coast Reveals More Deets on 'Magic: The Gathering' 'Core Set 2021'"), but WotC has stated that it will launch with less Bundles than originally projected. These issues are expected to be resolved within a week of North American launch.
Core Set 2021 Planeswalker Decks and Arena Starter Kits. These products were also slated for July 3, and the Arena Starter Kits were a key part in the revamped Welcome Booster program (see "Wizards of the Coast Introduces New 'Magic: The Gathering' 'Welcome Booster' "). However, neither of these products will be available as planned and WotC hasn't given a timetable on their pending release.
Jumpstart. This "Magic-for-Keyforge-refugees" product has been in flux for a while now. Its launch was first moved from July 3 to July 17 (see " More Coronavirus Manufacturing Issues for 'Magic: The Gathering'"), and now, WotC is saying that this product will be available in smaller quantities upon launch.
These delays come in the middle of a cavalcade of summer releases, 20 products in 68 days (see "Super Summerdrop Announced for 'Magic: The Gathering's' 'Secret Lair'"), and customers are waiting on Secret Lair products purchased in June that are scheduled to be available in August. There is definately lot of consumer and retailer preorder capital locked up in WotC products this summer, and the timeframe for product arrivals remains transitional.