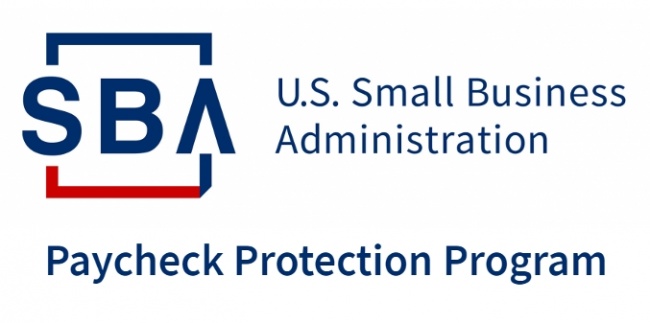 Over $100 billion remains in the Paycheck Protection Program, which has recently been made more attractive, but the deadline for applications is June 30, so retailers (and others) that might benefit have limited time to take advantage of this U.S. federal program.
Funds appropriated under the CARES Act for the original Paycheck Protection loans, which could be forgiven for businesses that met the requirements, ran out in mid-April (see "
Federal Programs for Small Businesses Run Out of Money
"), but more money was authorized by Congress a few weeks later. Then earlier this month, Congress passed the Paycheck Protection Program Flexibility Act, which made it easier for loan recipients to have their loans forgiven. New rules issued this week clarified those changes, according to
The New York Times
.
Key changes to the program include more time to use loan proceeds. In the past, loan recipients had to use the proceeds in eight weeks, basically requiring them to bring back all their employees even if they weren't able to operate at full capacity due to safety restrictions or guidance in order to have their loans forgiven. Now the period has been extended to 24 weeks after loan origination or December 31, whichever is earlier, allowing loan recipients to use the loan over a longer period.
The percentage of the proceeds that have to be spent on payroll was also cut, from 75% to 60%, along with other changes.
Retailers that avoided the program in the past over concerns that the loans might not be forgiven are urged to take another look, to see if the changes make the program more attractive, and if so, to apply before the deadline.