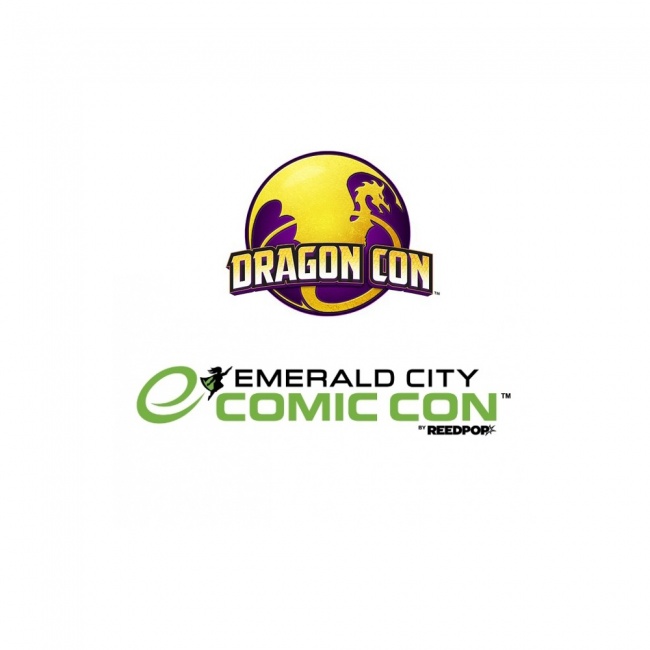 The cancellations of conventions continue into Q3 of 2020, and the outlook for the remainder of the year has become bleak. Here are the latest conventions to cancel for 2020.
The organizers of Dragon Con, originally scheduled for September 3 to September 7, have cancelled their 2020 event. Many summer convention-goers viewed Dragon Con as the last bastion of hope for the 2020 season, but now, that bastion has crumbled like the rest. The con is offering a refund up until August 1, and then, if a refund form is not filed, they will automatically rollover the badge to the 2021 show.
Reed Pop declared Emerald City Comic Con dead for 2020 after fighting to keep their con hopes alive for summer reschedule (see "Emerald City Comic Con Postponed Over Coronavirus Concerns"). Those hopes were officially dashed on June 16 when they announced the cancellation of the in-person show, and then scheduled a digital event for August. Emerald City Comic Con will be back March 4 to 7 in 2021.
Lucasfilm has also killed Star Wars Celebration for the year, which was scheduled for August 27 to August 30 at the Anaheim Convention Center. This convention will return August 18 to August 22 in 2022, and the show organizers are offering rollovers to that event along with an exclusive pin as thanks for supporting the convention. Refund requests are due August 26, and money for preordered exclusive merchandise may be refunded as well.