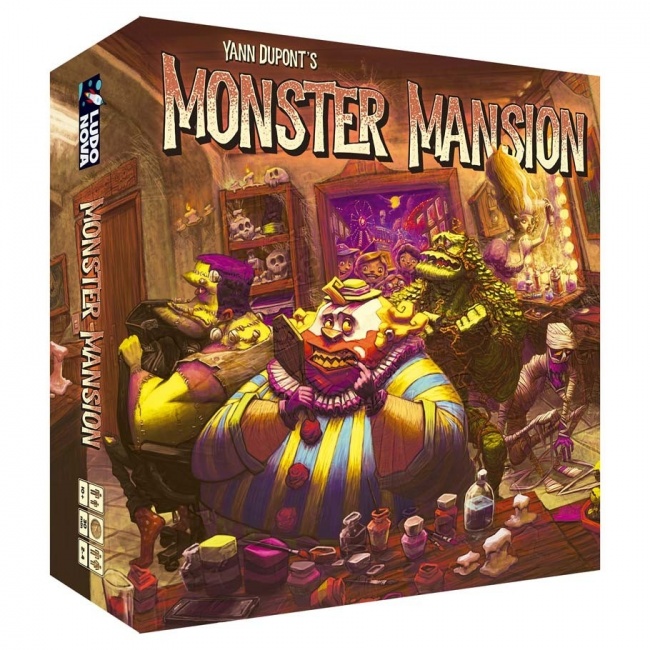 Asmodee USA will release Monster Mansion, a monster collecting board game by Ludonova, into retail on August 21.
In Monster Mansion, players collect terrifying monsters to build up their house of horrors attraction at the fair. They need to assemble the best possible cast in order to please their audience. Players obtain resources and hire different monsters that come their audition for the house of horrors. The goal of the game is to sell their tickets to the attraction by getting the right group of monsters to tempt more visitors to enter the mansion. The players that sells out of tickets first wins the game.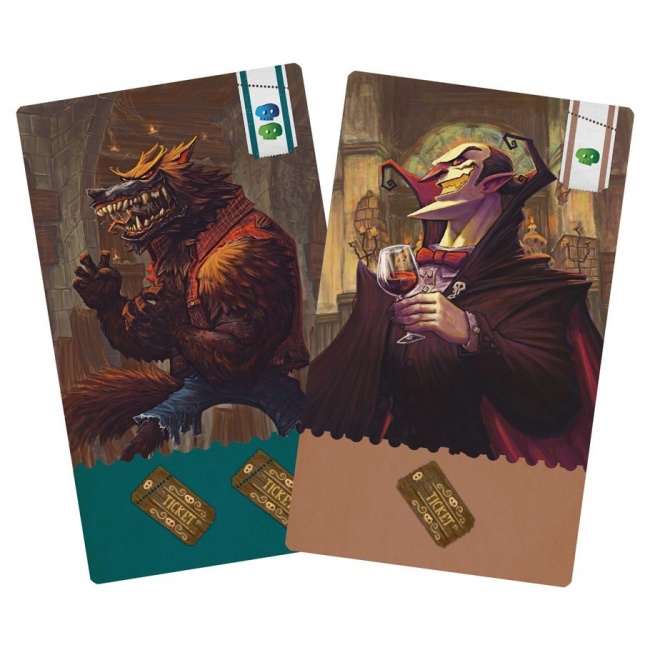 The box contains 65 large-size cards, 88 wooden skulls, 80 Tickets, 4 turn order tiles, 4 player screens, a scoring board, 4 scoring markers, a discard tile, a first player token, a cloth bag, and a rulebook. This game supports two to four players, ages 10 and up, plays in 30 minutes, and retails for $29.99.
Asmodee USA will also release Polyssimo Challenge, a puzzle game by Djeco, into trade on July 24 (see "Asmodee USA Will Release 'Polyssimo Challenge' Into U.S. Trade").