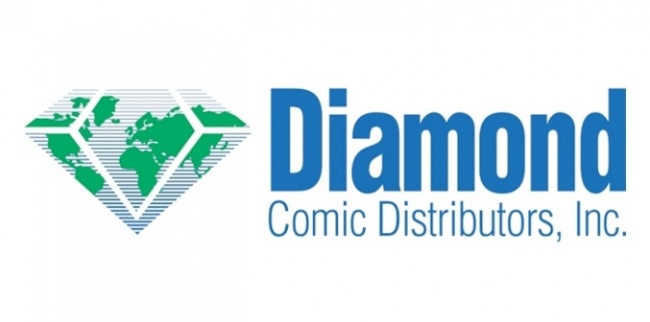 Diamond Comic Distributors' distribution centers are operating with limited staffing due to the coronavirus pandemic, Geppi Family Enterprises Chief Logistics Officer Shawn Hamrick said in a message to customers. Although the daily goal is 70% staffing, required to maintain social distancing, the actual staffing is often just 50% of normal, the message said, due to the requirements for self-quarantining in certain circumstances and other factors. If a daily survey determines reasons for concern, employees are required to self-quarantine until a negative test result is obtained, which can take several days, keeping employees out of work.
Clinton County, New York, where Diamond's Plattsburgh facility is located, is relatively COVID-free, with a positive test rate of under 1%.
On the other hand, Desoto County, Mississippi, the location of Diamond's OIive Branch facility, has had a spike in cases beginning in mid-June and has fallen under a new executive order from Mississippi Governor Tate Reeves, effective this week. The order mandates employee screening, social distancing in the workplace, and masks in situations where social distancing cannot be maintained. Desoto was one of 13 counties on which the order was imposed.
To help alleviate the labor situation, Diamond has hired a second employment agency to assist in recruiting workers and added a Spanish-language version of its voice-picking software to expand the pool of potential employees, the company said.
Order processing has been affected, the company said. "We understand that it is frustrating when there are disruptions in routine, whether that is a delayed shipment or a mistake made in picking or packing," Hamrick said. "That causes additional work for you and us. We are continually working to address any issues quickly while caring for the health and safety of our team members."