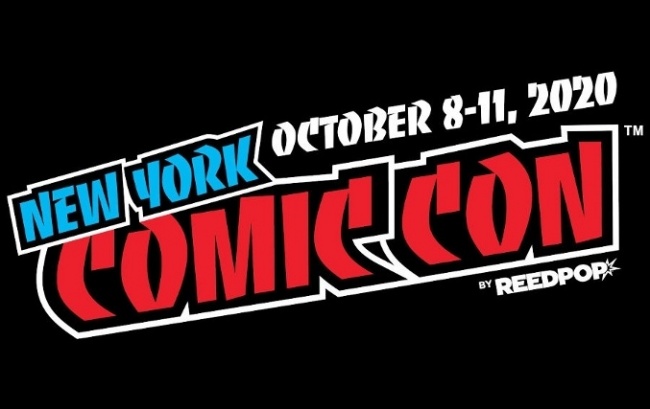 Exactly two months before its scheduled completion date, ReedPop has canceled its in-person New York Comic Con, originally scheduled for October 8-11, and announced a virtual event for those dates. This would have been the 15th New York Comic Con at the Javits Center.

Instead, ReedPop will host New York Comic Con's Metaverse on those dates. Metaverse is a new brand for virtual events ReedPop is launching this weekend with Metaverse August. The NYCC version will offer live stream panels, with Q&As, with guests from Starz, CBS All Acess, DreamWorks Animation, Hulu & FX, among others. ReedPop will also be offering more intimate fan experiences, including meet & greets, live Q&As, personalized autographs, videos, and professional workshops. A virtual marketplace is also planned.
New York Comic Con is one of the last 2020 geek culture events to be canceled, with Pax Unplugged likely to follow soon.