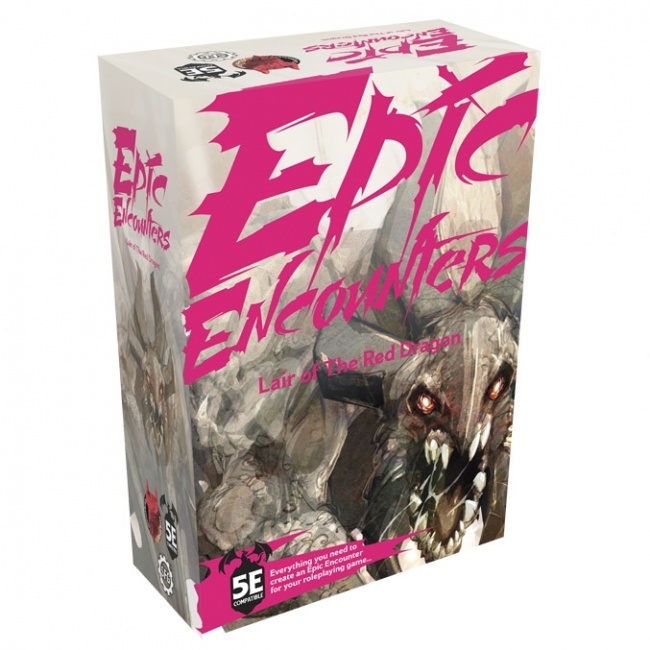 Steamforged Games unveiled
Epic Encounters: Shrine of the Kobold Queen
and
Epic Encounters: Lair of the Red Dragon
, two new miniatures sets.
These new miniature sets are designed for use with fantasy roleplaying games, and feature high-detail unpainted models. Epic Encounters offers gamemasters tools to create more cinematic roleplaying experience, and box sets come with everything they need to run an epic encounter. Each box comes with several unpainted miniatures and a ready-to-play encounter. The Red Dragon miniature included in Encounters: Lair of the Red Dragon measures 4.5" in height, has an 11" wingspan, and sits on a base featuring a hoard of gold.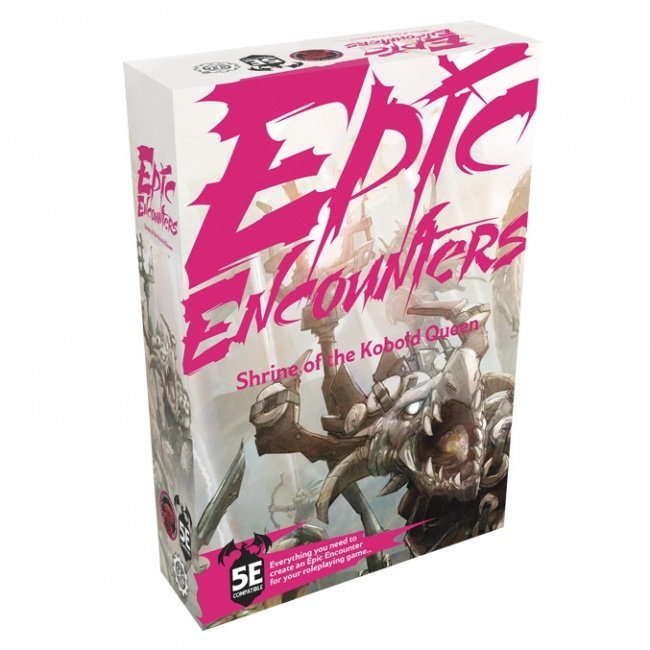 The
Encounters: Shrine of the Kobold Queen
comes with the following miniatures:
2 Fire Brand Assassins
a Mother Krangor
4 Fire Brand Kobold mounted on Ember Rage Fire Snake
a Priest of the Bloody Flame
a Fire Brand Kobold Champion
a Fire Brand Kobold
a Basilisk Handler
a Magma Belcher Basilisk
MSRP for both of these products will clock in at $49.99 when it launches on October 12, 2020.
Click on Gallery below for full-size images (updated images included)!