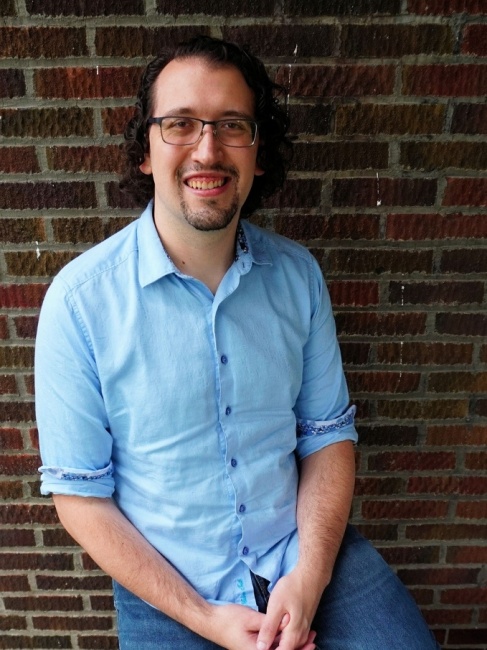 Stonemaier Games is taking distribution brokerage, which it formerly outsourced to fellow St. Louis-based game company Greater than Games, in house, Stonemaier CEO Jamey Stegmaier said in a blog post Monday. To handle the new work, Stonemaier is hiring former Greater than Game Account Manager Alex Schmidt (who handled the Stonemaier account for GTG) as Director of Sales. Schmidt's duties will also include direct retailer coordination, localization partner coordination, and as a liaison between GTG and Stonemaier.
Greater than Games will continue to handle some logistics functions for Stonemaier, including warehousing, freight shipment, and fulfillment.
Schmidt spent three years at Greater than Games before making the move to Stonemaier.
The change is being made because of the amount of direct communication with distributors Stonemaier is already handling as volume has grown, and because shipments to distributors are now often made directly from China, eliminating the need for Greater than Games to handle the shipments, Stegmaier said.