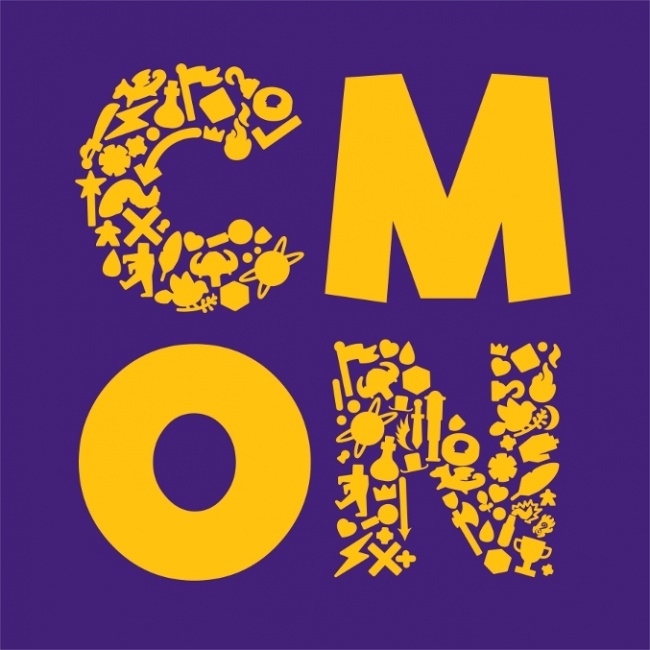 CMON Ltd. held an "Extraordinary General Meeting" of shareholders on August 27 and voted to appoint Zhonghui Anda CPA Limited as the company's new auditor, one step toward a resumption in trading of the company's stock. At the Annual General Meeting of the company, held on July 31, shareholders had voted not to re-appoint PricewaterhouseCoopers as auditor of the company for the next year, requiring the appointment of a new auditor.
Trading has been suspended since April, when the company warned of three audit issues, one of which was related to the accounting for Kickstarter projects (see "
CMON Releases More Info on 'Going Concern' Issue
"), and said it would delay release of its annual report for 2019 (see "
Annual Report Delayed, Trading Suspended in CMON
").
The Hong Kong Stock Exchange has notified the company of three issues that need to be resolved before trading can resume: an investigation into the audit issues raised by the company's auditors must be conducted, the findings announced, and appropriate remedial actions taken; all outstanding financial results must be published, with any audit modifications addressed; and all material information allowing investors to appraise the company's position must be announced.
In July, CMON announced the formation of an independent investigation committed to conduct the investigation required by the exchange. Now that a new auditor has been appointed, another step toward satisfying the conditions for a resumption of trading has been taken.
CMON has continued to operate as normal since the suspension of trading, including a successful Kickstarter for
Massive Darkness 2: Hellscape
(see "
'Massive Darkness 2' Will Launch Soon
"), which garnered $3.8 million. The company did lose a creative force with the departure of Eric Lang from his executive role (see "
Eric Lang Leaves Executive role at CMON
").