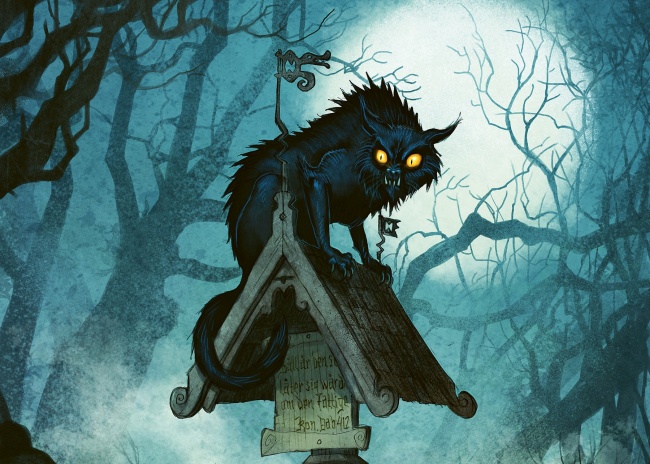 Free League Publishing announced several new products for the
Vaesen
Nordic Horror: Roleplaying Game
, including
Vaesen: Wicked Secret & Other Mysteries
, a
GM Screen
, and more, which are currently on preorder.
Vaesen: Wicked Secret & Other Mysteries is supplemental product that adds four new cases to the core RPG. The Silver of the Sea case revolves around the death of a preacher which leads characters to investigate Wrecker Isle. The next case, A Wicked Secret, sends character into the deep forests of northern Sweden to explore rumors of a murderous beast killing villagers. The Night Sow takes investigators to Molle, a city by the sea, to check out a murder, and The Song of the Falling Star features the mystery of a cursed child who is a strange instrument and a desperate aristocrat. It will retail for $39.99, but a release date has not been made firm as of yet.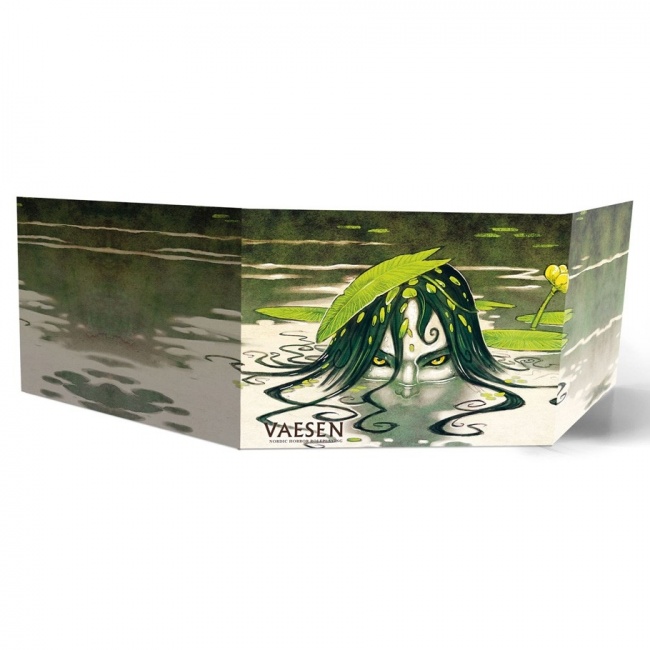 On September 15, Free League will release a few accessories to the
Vaesen Nordic Horror: RPG
. There will be a
GM Screen & Map
set which offers a host of useful tables as well as a double-sided poster of the world. It will retail for $29.99.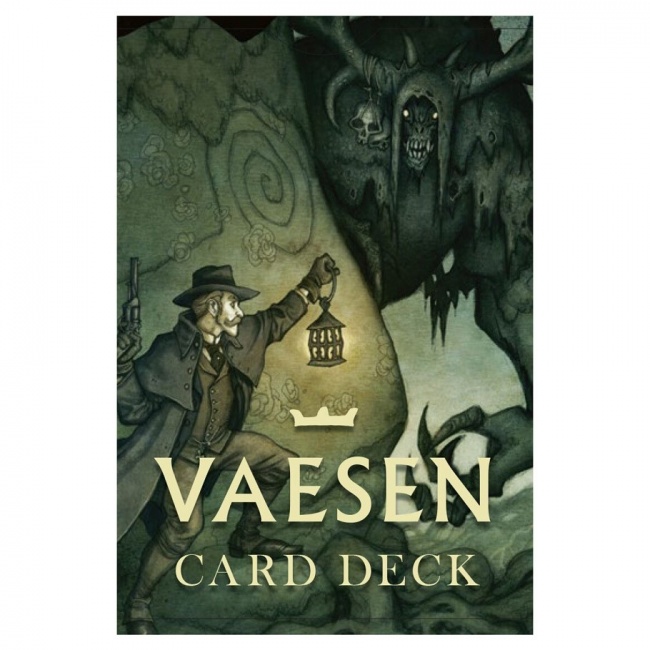 They will also release a
Dice Set
that comes with six engraved six-sided dice specifically for the game, and will have a MSRP of $19.99. Alongside the
GM Screen & Map
and
Dice Set
, Free League will also drop a
Card Deck
which comes with 33 illustrated cards for combat and encounters. This will product will retail for $14.99.
Vaesen: Nordic Horror Roleplaying game came out originally in May 2020 (see "Free League Publishing Launches 'Vaesen: Nordic Horror Roleplaying' Game on Kickstarter ").