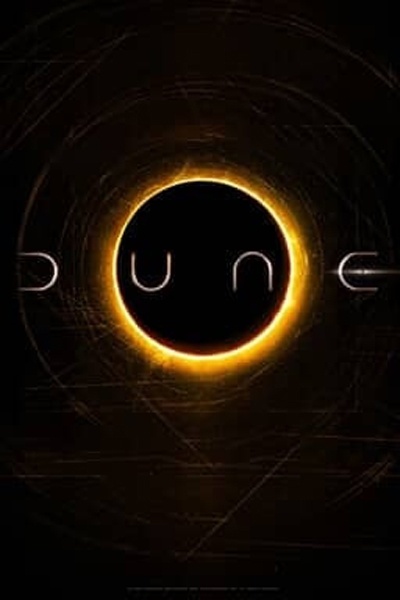 Warner Bros. Pictures released an official trailer for the upcoming movie
Dune
.
The new Dune movie has experienced quite a developmental journey getting to the big screen between delays (see " 'Dune' Delayed") and studio changes (see "Paramount Ends 'Dune' Efforts"). But after almost a decade in the pipeline, an official Dune trailer has arrived and the movie is set for release! This movie is directed by Dennis Villeneuve (Blade Runner 2049) and stars Timothee Chalamet, Rebecca Ferguson, Oscar Isaac, Josh Brolin, Stellan Skarsgard, and Dave Bautista.
This film is set to officially release December 18.
Check out the trailer below!