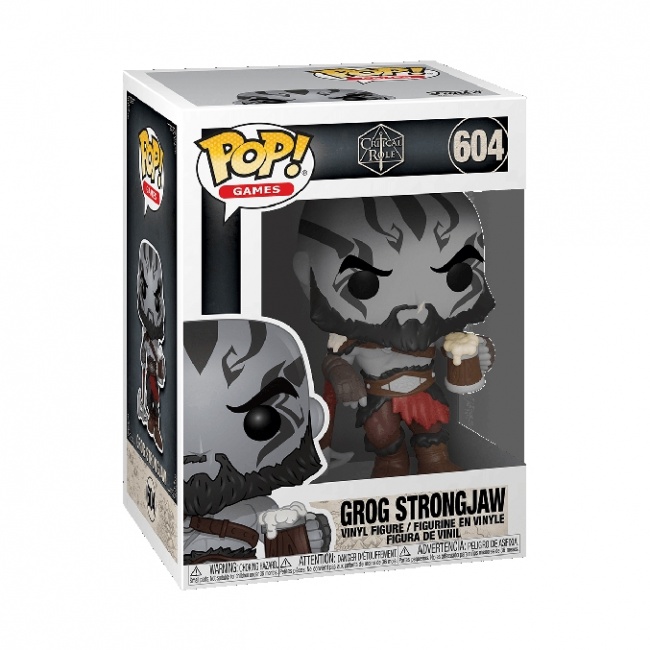 Funko, Inc. will release a wave of
Critical
Role
Pop! Vinyl
figures expected to hit stores this Fall.
Critical Role seems to be everywhere in Pop Culture these days, despite certain indications that the brand may be cooling a bit (see "PRO: August 2020 NPD BookScan - Top 20 Adult Graphic Novels with Actual Sales"). Regardless, once something makes it into Pop Culture, Funko, Inc., the undisputed masters of Pop Culture novelty, usually release a wave of Pop! Vinyls showcasing the brand. This wave of Critical Role Pop! Vinyl figures features Vex'Ahlia, Scanlan Shorthalt, Grog Strongjaw, Pike Trickfoot, Vax'ILdan, Percival De Rolo III, and Keyleth.
These Pop! Vinyls come in a case count of six with a master case containing 36 figures.
Click on Gallery below for full-size images!