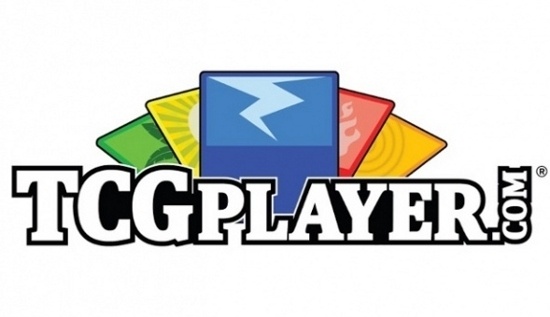 TCGplayer is currently recruiting for 50 new employees, part of a planned 100-person expansion of its workforce over the coming year, the company announced. The staff is being added as it expands into new collectible lines of business, which it told the local
Post-Standard
would include comics and sports cards. The expansion will bring the company's workforce to 350, mostly at the company's Syracuse, New York headquarters. Current hiring is concentrated in engineering, fulfillment support, and marketing, including the company's first-ever Chief Marketing Officer.
The company focuses much of its HR efforts on its company culture. It has been named one of the top 100 U.S. workplaces for women (see "
CCG Marketplace Named one of Top Workplaces for Women
"), and offers paid family leave with up to 26 weeks off. It added Election Day 2020 and Martin Luther King Day as paid company holidays this year as part of its support of Black Lives Matter, and will support activities that recognize the day and create volunteer opportunities.
TCGplayer also added Paul Appelbaum as a new member of its board of directors. Appelbaum was a co-founder of Seamless, which later merged with Grubhub, and is currently a principal at Rock Ventures LLC and a board member of pizzeria platform Slice, problem-solver platform NationSwell, education non-profit Blue engine and Stephen Wise Free Synagogue.
"Paul brings more than 20 years of experience as an investor and developer of technology companies to TCGplayer, and we are confident he will be a valuable addition to our boardroom as we continue to execute TCGplayer's plan of building the leading online marketplace for the collectible world," TCGplayer CEO Chedy Hampson said of Appelbaum.