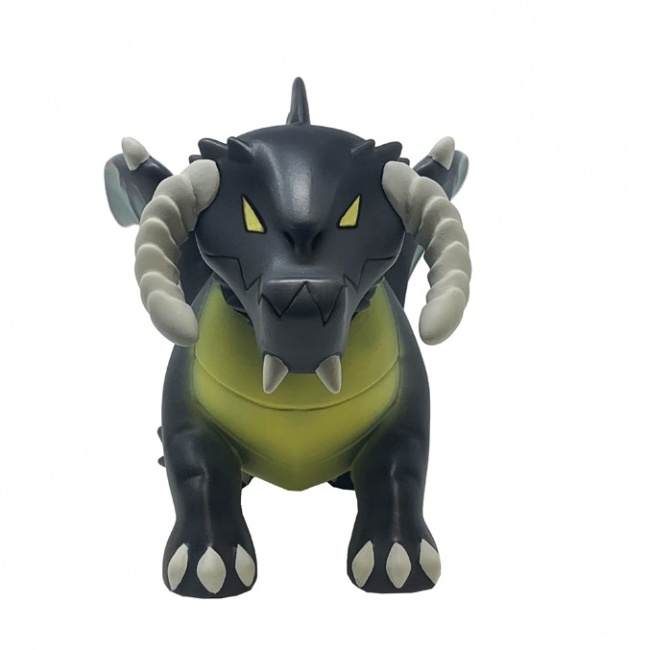 Ultra PRO announced the next wave of
Dungeons & Dragons: Figurines of Adorable Power
for release into trade in November.
The incoming wave of figurines offer up some classic D&D monsters in a cute, stylized form. Each vinyl figure stands 3.75 inches tall, and comes packaged in a full-color display window. This group of monsters includes a Bulette, a Goblin, a Black Dragon, and a Roper all in single count boxes. Additionally, all monsters will have inner case variants available, and orders of six units complete an inner case to include the variant figure.
These figurines will retail for $12.99 each, and preorders are due October 7.
Ultra PRO released the second wave of Figurines of Adorable Power earlier this year (see "Brave The Gauntlet of Cuteness With More 'Dungeons & Dragons' 'Figurines of Adorable Power'").
Click on Gallery below for full-size images!