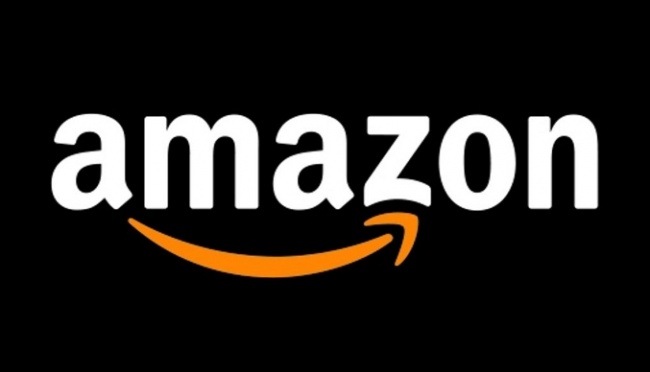 In a bid to compete more effectively with Walmart, which has nearly 5,000 U.S. stores, Amazon is opening over 1,000 U.S. delivery hubs, according to
Bloomberg
. The delivery hubs will average 200,000 square feet, about a quarter the size of a typical Walmart distribution center, according to the report. Each night about 20 trailers of orders will arrive, to be delivered by Amazon vans and Amazon Flex drivers (who uses their own cars) the next day. The new hubs also put Amazon closer to the same-day delivery that Walmart and Target can offer from their stores, and they could also presumably serve as hubs for drone deliveries (see "
FAA Grants Amazon Drone Permit
").
None of this is good news for comic and game stores; as Amazon selection and price gets physically closer to customers, walking into a local store and walking out with a purchase doesn't have the same advantages that it once did.
But the news of COVID-fueled changes is not all bad, with some promising results to a new consumer survey conducted in June by commerce platform Shopify and reported on the company
blog
. The best news was that there is increased support for local and independent businesses, according to survey respondents in North America. Over a third of consumers that purchased from local, independent stores said they were doing so more frequently during the pandemic. When intention is mentioned, the news is even better, with 61% of consumers telling Shopify that they plan to buy from local and independent retailers six months from now, a jump from the 46% of consumers that said they bought from local indies in the first three months of the pandemic.
Other takeaways from the survey were the predictable increase in online shopping, demand for curbside pickup, appetite for local delivery, and a shift to virtual experiences, all strategies that can be used by indy retailers.
The landscape is changing due to COVID, and the stores that are adapting are finding success in the midst of challenges (see, for example, "
How One Comic and Game Retailer Coped with Coronavirus
"), even as the retail titans battle at huge scale.