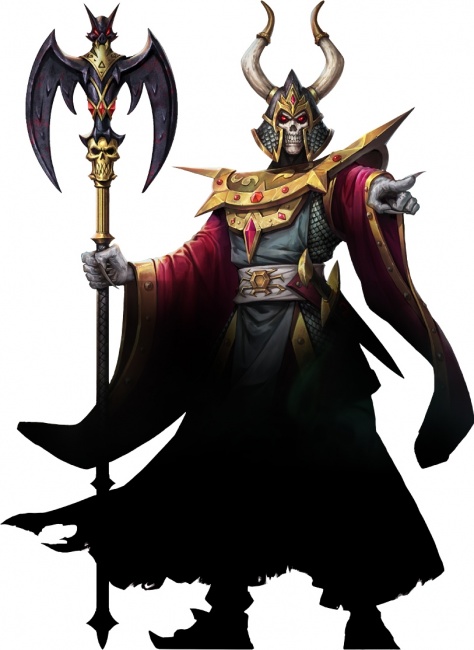 Hasbro's Avalon Hill announced a new edition of the
HeroQuest
board game for release into retail in late 2021 pending a successful HasLab crowdfunding campaign, according to
Polygon
. Hasbro began teasing the return over the weekend (see "'
HeroQuest's Return Teased by Hasbro
").
Fans of HeroQuest have been waiting for this moment for decades, but now, HeroQuest may be on its way back to game shelves. The new edition features new miniature sculpts of the original pieces as well as new monsters. The components of the possible retail version of this game have yet to be announced.
The crowdfunding campaign has two tiers of preorders: the Heroic Tier game at $99.99 and a Mythic Tier version, that includes two expansions, is priced at $149.99. Hasbro has set a $1 million goal for this campaign in preorder sales.
The management of Avalon Hill was recently moved from Wizards of the Coast back onto its parent company Hasbro (see "Management of Avalon Hill Board Game Brand Will Move from Wizards of the Coast to Hasbro").
Click on Gallery for full-size images!