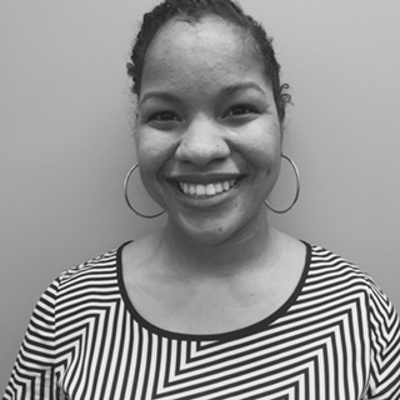 IDW Publishing has added Erika Turner as the new Senior Editor of Original Content, where she will focus on acquiring and developing original IP for kids, middle-grade, and young adult readers. She comes to IDW from Houghton Mifflin Harcourt imprint Versify, where she was most recently Senior Editor, and was previously Editorial Project Manager. "I'm passionate about harnessing the power of literature to empower young people, especially those from traditionally underrepresented backgrounds," she said of her new role.
IDW also added two execs in its Entertainment division, also focused on expanding content for kids, middle grade, and young adult. Jeff Brustrom has joined the division as Vice President of Kids, Family, and Animation. In that role, he will manage the development and production of live action and animated projects based on graphic novels, prose, and other source material. Most recently, Brustrom has been an independent consultant in the field, after spending 17 years at Disney Channel, where he oversaw the production of over 1000 hours of programming.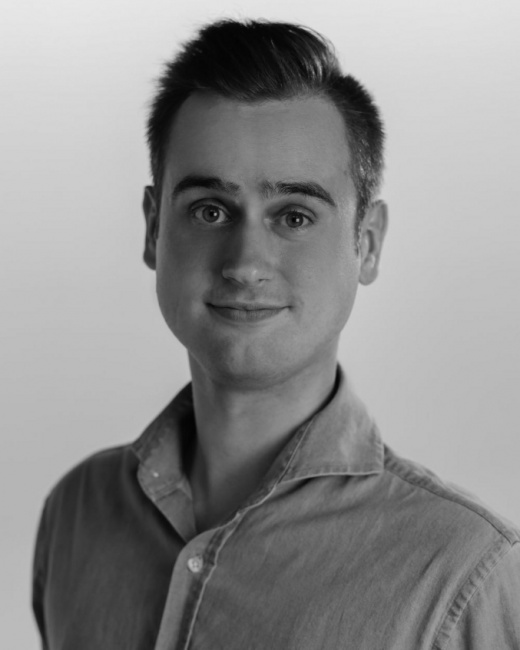 Daniel Kendrick has joined the Entertainment division as Director of Animation, overseeing development and production of animated series. Kendrick spent six years at Los Angeles production company Chatrone as Literary Manager/Development Executive.
IDW has been on a hiring binge recently, restocking its management ranks and strengthening its team in areas where it wants to expand. Earlier this month, the company announced the hiring of DC veteran Blake Kobashigawa as Vice President of Sales (see "
IDW Publishing Hires DC Vet as VP of Sales
").