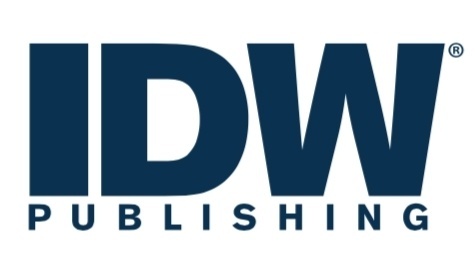 IDW Publishing has hired Blake Kobashigawa as Vice President of Sales, the company announced. Kobashigawa spent seven years at DC, including his final two years, ending in 2018, as Manager- Mass, Book Sales & Trade Marketing. In that role he worked with Penguin Random House Publisher Services, also IDW's distributor to the book channel. He also had over a year as Marketing Manager – Mass Channel.
Kobashigawa's hiring continues a shift in emphasis for IDW, whose sales efforts were previously led by a former comic retailer, Jud Meyers, who recently left the company after a days-long stint as Publisher (see "
IDW Ends Jud Meyers' Short Tenure as Publisher
").
IDW's move to emphasizing its book format products was also evident in its recent hire of a former Disney Publishing executive as Publisher (see "
IDW Hires Disney Publishing Exec as Publisher
").
Kobashigawa also has extensive experience in the direct-to-consumer channel. For the last two years he was Head of Industry Operations at MerchBar, the world's largest direct-to-consumer marketplace for music merchandise, and also spent nearly two years at DC as Marketing Representative – Digital prior to his move to what DC called Mass, but also included specialty retailers such as Barnes & Noble.