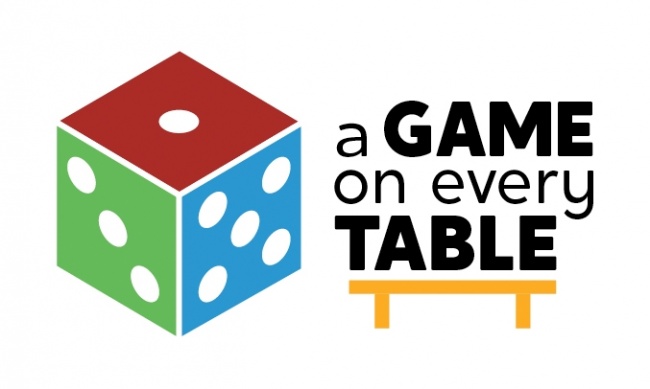 The Game Manufacturers Association (GAMA) has announced the
A
Game on Every Table Holiday Buy 1, Gift 1
program to help support Toys for Tots (T4T).
As part of the promotion, consumers who purchase a game from a participating manufacturer at a brick and mortar store may choose to buy an identical second game at half price that will be donated to the local Toys for Tots program.
Brick and mortar retailers who are members of GAMA may join the program, which will be supported by marketing from participating manufactures and the GAMA organization, including an online store locator service. Participating stores will be expected to collect the donated games and deliver them to T4T. Stores may also choose to become a T4T drop-off location for other items that the public may wish to donate.
As of this writing, nine publishers have signed up for the program:
AEG / Alderac Entertainment
Amigo Games
Asmodee USA
Atlas Games
Calliope Games
Devir
Fireside Games
HABA
Renegade Game Studio
Next month, GAMA will host its on-line ESSENtial Retailer Summit (see "2020 ESSENtial Retailer Summit to Take Place in Cyberspace").