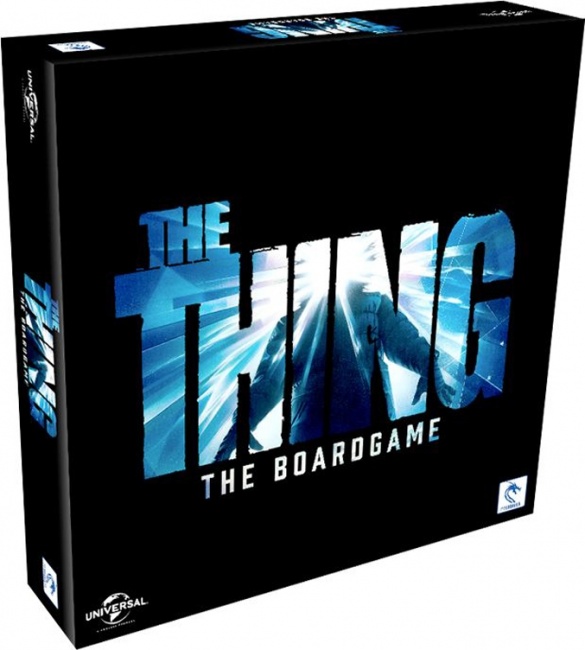 Pendragon Game Studios launched
The Thing - The Boardgame
, a hidden role game based on the John Carpenter's
The Thing
movie series, which is scheduled to be delivered in December 2021.
In The Thing - The Boardgame, players take on the roles of protagonists from the film's Outpost 31 as they try to discover which characters have been assimilated by an ancient alien and which haven't. The game's mechanics and flavor is designed to convey anxiety, paranoia, and insecurity for a true horror movie experience in a board game. Players can even play as the revealed alien if they get assimilated.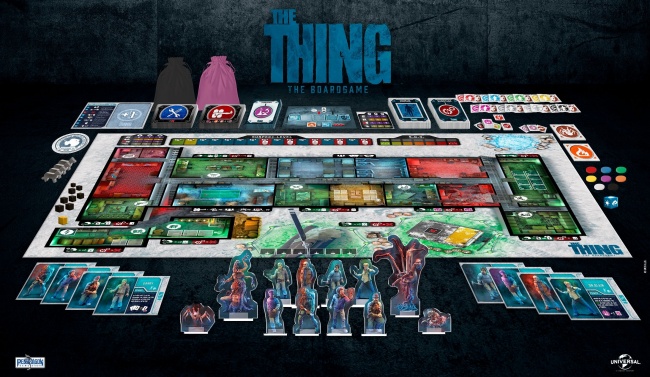 This game is for one to eight players, ages 14 and up, and plays in 15 minutes per player at the table. The Kickstarter was fully-funded on the day of launch, and as of the publication of this article, it sits at $262,423 of a $49,035 goal with 2956 backers ($89 per backer). The retail pledge reward includes 6 copies of the core game, 6 miniature sets, and 6 of all unlocked stretch goals for about $419, but shipping is not included.
Pendragon Game Studio, which is distributed in the U.S. by Ares Games, recently released Last Aurora into trade (see "Ares to Publish 'Last Aurora'").
Click on Gallery below for full-size images!