TV news has been flowing in steadily in anticipation of 2021, and it's time for another round-up!
Netflix has both announced that
Cobra Kai
S3 will release on January 8 and that the series will be renewed for S4. Cobra Kai was one of the breakout hits for Netflix over the summer, and has been seeing a resurgence since Netflix snagged the series from YouTube TV (see "
'Helstrom,' 'Lucifer' Drop Dates, Netflix Gets 'Cobra Kai,'
").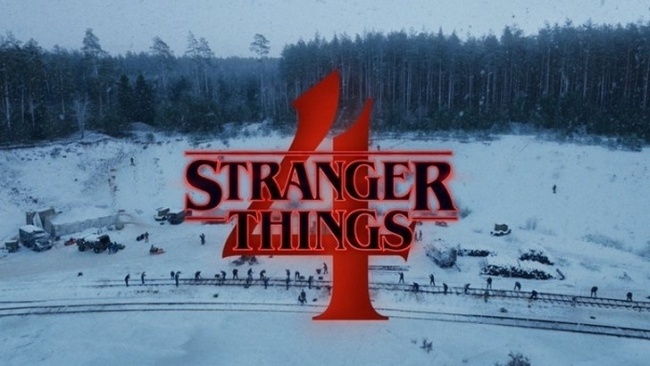 Netflix's
Stranger Things 4
had been shut down for the COVID-19 pandemic (see "
'Black Widow' Release Date Pulled, Dozens of TV Productions Come to a Standstill Over Coronavirus Concerns
"), but now, it is back to filming. Production resumed October 1, but there is still no word on a release date for the much anticipated season.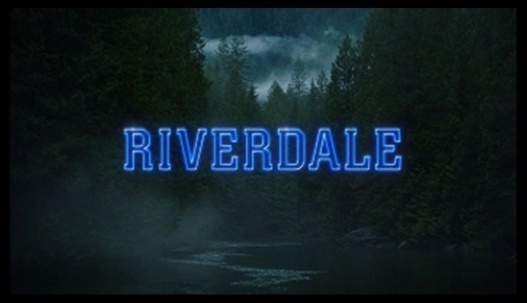 The CW has put several of its shows' production schedules on pause again according to
THR
. The root of the problem was a spike in COVID-19 cases in Vancouver, where many of the shows are being filmed, which caused a backlog of tests at local labs and making public safety difficult to ensure. The pause has impacted
Charmed
,
Nancy Drew
,
Riverdale
,
DC's Legends of Tomorrow
, and
Supergirl
, which was set for its final season next year (see "
'Supergirl' Ending
"). The length of the production delay is described as a "hour by hour and day by day" delay.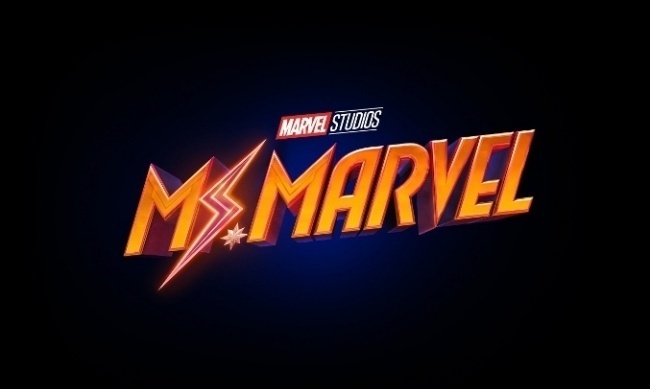 Marvel Studios has announced that they've found their Ms. Marvel according to
Deadline
. Iman Vellani will star as Kamala Khan in the new Disney+ series which was announced at D23 in 2019 (see "
Marvel Announces Three More Disney+ Series at D23
").
Netflix revealed that Conan the Barbarian will be featured in a new live action series according to Deadline. The project is headed up by Fredrik Malmberg and Mark Wheeler's Pathfinder Media. Fredrik Malmberg was a producer on the 2011 Conan movie (see "Conan'").
Apple TV released a new teaser for The Snoopy Show. The new series featuring America's favorite beagle will be streaming on February 5 (see teaser below).