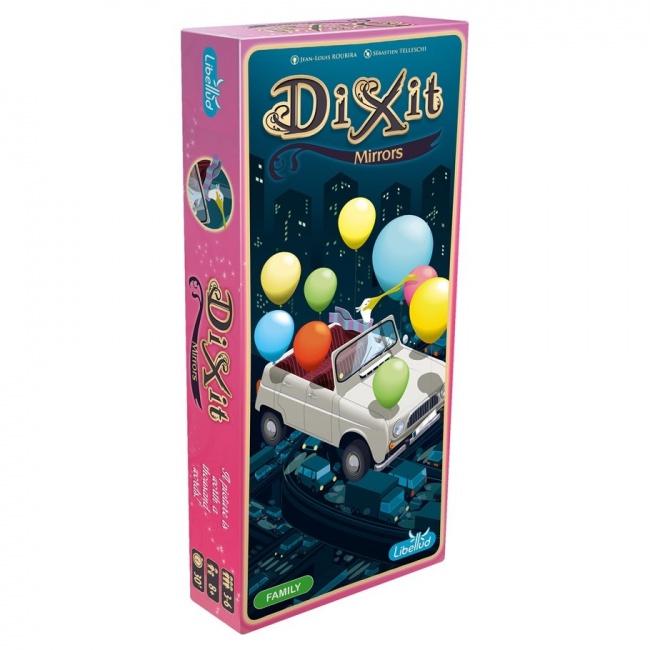 Asmodee USA will release
Dixit: Mirrors
, a new expansion for
Dixit
by Libellud, into U.S. trade on November 6.
This expansion will feature 84 cards illustrated by Sebastien Telleschi to games of Dixit. Dixit: Mirrors adds new facets to the oniric world of the range. The cards can be used alongside or as a replacement for cards in the Dixit base game, Dixit Odyssey, or the other Dixit expansions.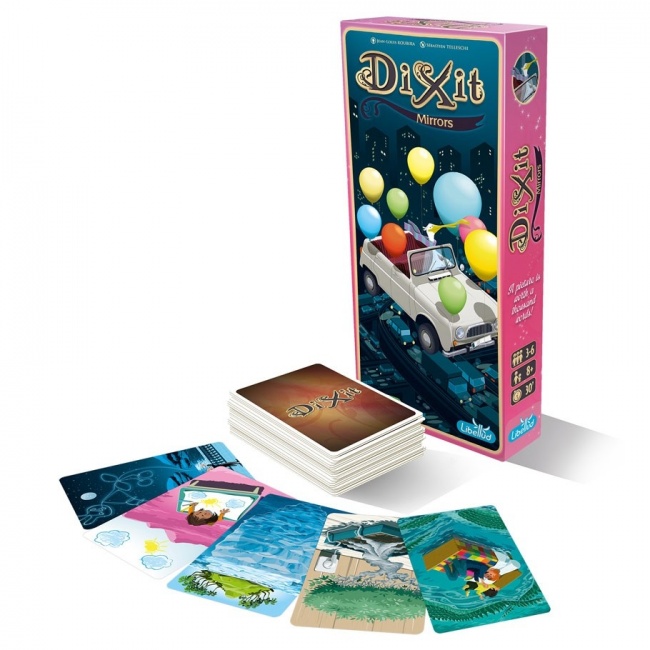 Dixit: Mirrors
, plus the base game, supports three to six players, ages 8 and up, and plays in 20 to 30 minutes. It will retail for $29.99.
Asmodee USA also unveiled No Mercy For Monsters, a cooperative family game, to hit U.S. retail on November 6 (see "Asmodee USA Unveils 'No Mercy For Monsters' To Hit U.S. Retail In November").