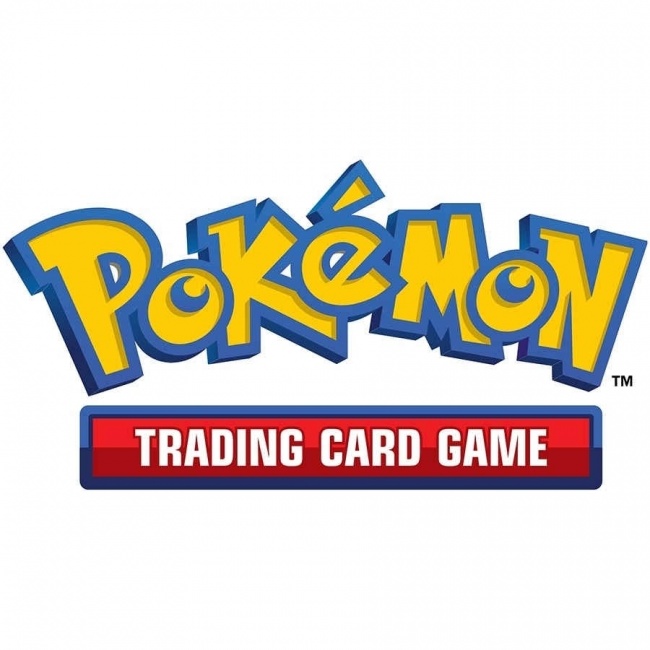 Sir Robert Bryson Hall II, otherwise known as the rapper Logic, bought a Gem Mint 10 Charizard #4
Pokemon
card for $220,574 (final price includes buyers fees) at Iconic Auctions.
Charizard is quickly becoming the "Black Lotus of Pokemon Cards". The 1999 1st Edition Shadowless holographic Charizard #4 card graded as Gem Mint 10 by PSA is a holy grail for Pokemon TCG collectors, and recently, famed rapper Logic became the proud new owner of this crown jewel for a record price paid of $220,574. Logic posted a emotional response about what his purchase meant to him on his Instagram account:
"When I was a kid I absolutely loved Pokemon but couldn't afford the cards. I remember even trying to trade food stamps for theirs and now, as an adult who has saved every penny he has made, being able to enjoy something that I've loved since childhood now as a grown man is like buying back a piece of something I could never have, it's not about the material it's about the experience."
Recently, Heritage Auctions put another rare Pokemon card on the block (see "Ultra Rare 'Pokemon' Card and High-Grade 'Super Mario Bros.' Cartridge Put Up on the Auction Block").