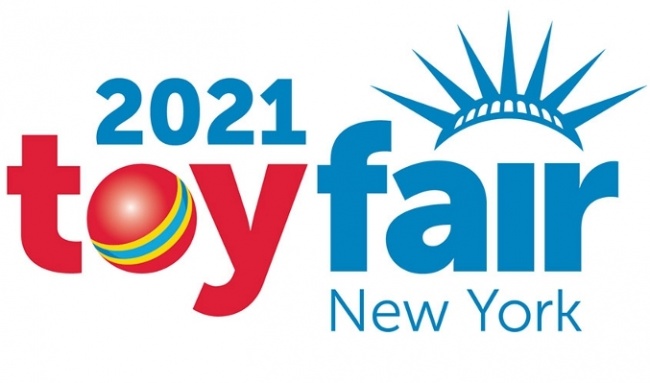 The Toy Association has reserved May 1-4, 2021 at the Jacob K. Javits Center for New York Toy Fair, Association President Steve Pasierb said in a letter to the show constituencies this month. The Association wants to bring the industry together "as soon as it's safe and possible to do so," and is "aiming for May 1 to 4." The show, which attracts attendees and exhibitors from all over the world, is normally held at the Javits in February; those dates have been ruled out for 2021.
The Association chose the May dates after surveying toy buyers and sellers; they concluded that May can serve as a trade buying opportunity for specialty retailers for Q4 2021, for long lead and mass retailers for Spring and Summer 2022, and perhaps even for some Q4 2022 products.
The Association expects smaller footprints, less elaborate displays, and a different exhibitor mix at the May event, with "...a focus on making the human and product connections that Zoom and similar substitutes have not been able to offer."
The May show will be canceled if the Association feels at any point that Toy Fair NY 2021 "cannot be produced in a safe manner," according to the announcement. Plans are in place for a February show in 2022 regardless of whether the May 2021 show is held.