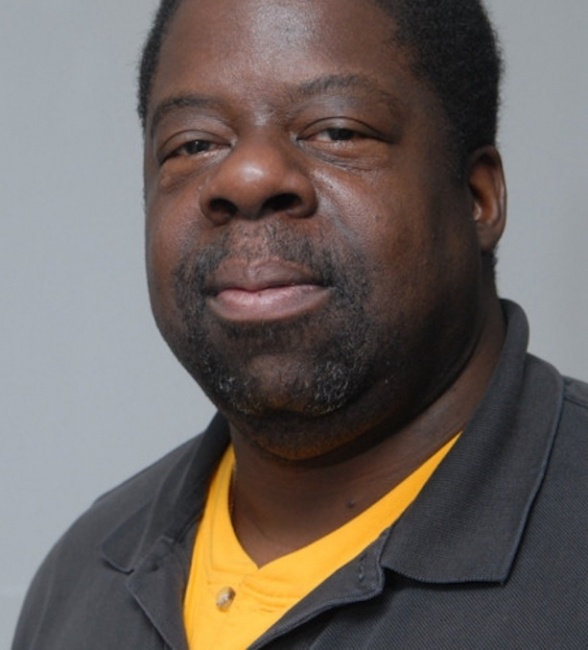 Jim Killen has joined Rebellion Publishing as Editor-at-Large, based in New York, the company announced. He'll be a member of Rebellion's fiction team. Killen spent 41 years at Barnes & Noble, with decades as buyer of adult graphic novels, science fiction and fantasy, and roleplaying games. He identified and helped to build the careers of many authors and artists, including Neil Gaiman, V.E. Schwab, Marjorie Liu, Kim Harrison, and George R.R. Martin.
Killen was laid off from Barnes & Noble as part of a general downsizing at B&N's New York office in June (see "
41 years of Graphic Novel, RPG, and Science Fiction Buying Experience Out the Door
").