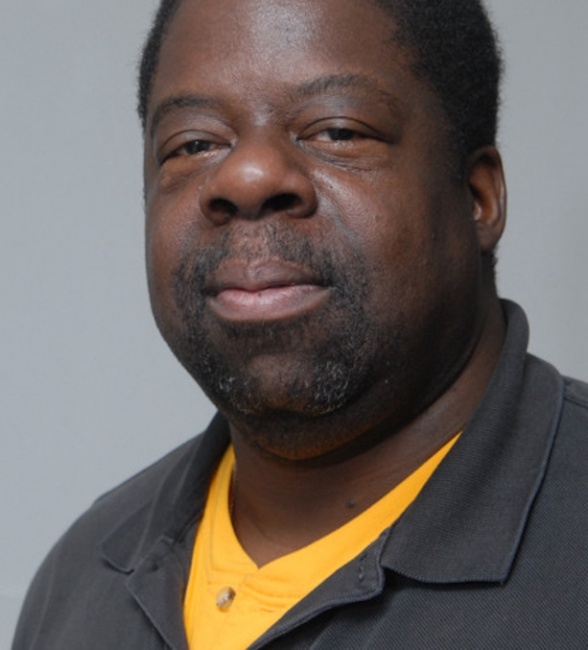 Jim Killen, longtime buyer of adult graphic novels, science fiction and fantasy, and roleplaying games for Barnes & Noble has been laid off after 41 years at the company, he confirmed to ICv2 today. The layoff was part of a general downsizing at B&N's New York head office, reported by the
Wall Street Journal
. Barnes & Noble declined to reveal the number laid off to the Journal, attributing the step to the impact of COVID-19.
Killen has been a knowledgeable champion of his categories throughout his tenure, playing a big role in the explosion of manga and other graphic novel sales in bookstores in the 00s (a period when he was a frequent speaker at ICv2 conferences, see "
ICv2 Graphic Novel Conference 2008 – Breaking Out
"), and always on the top of changing tastes in the fan community.
"It was a great run while it lasted," Killen told us. "I loved every minute of our pop-culture world, the publishers and the creators and visionaries that I got to meet. This was the fantasy of a 17-year-old fanboy fulfilled."
This is one more example of how the extraordinary events of 2020 are changing the business of geek culture in profound ways.