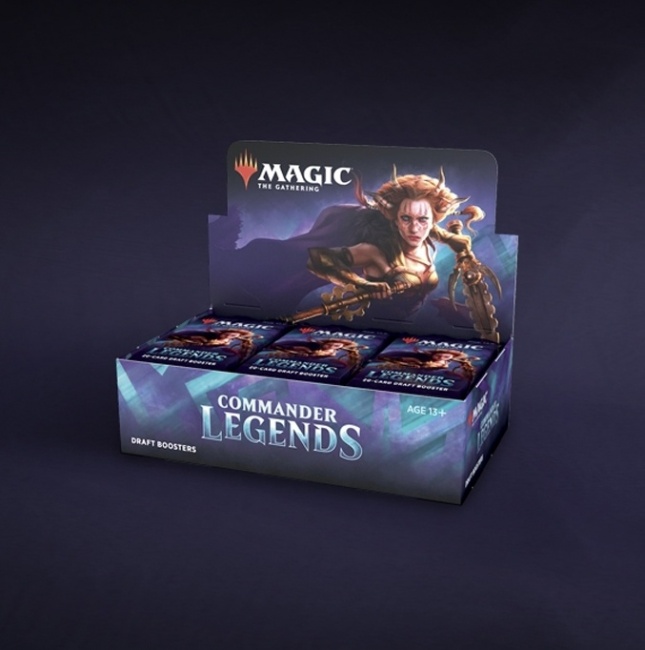 Wondering what to stock for the card and miniatures gamers as gifts this year?
ICv2 is here to help!

The 2020 holiday season is coming off a blazing hot TCG market over the summer. With Charizard cards breaking records at auction (see "Famed Rapper Logic Buys Gem Mint 10 Charizard 'Pokemon' TCG Card At Auction For $220,574") and Yu-Gi-Oh! and Magic: The Gathering sealed product flying off the shelves (see "Top 25 Sealed TCG Products - July 2020"), the 2020 Holiday Season is time for retailers to load up Santa's sleigh, and attempt to cash-in on the cardboard-buying frenzy.
But don't forget about miniatures, which have been also been pretty hot this year as well. There are D&D miniatures galore on the market, and ICv2 has some choice selections as gifts. This season is loaded with absolutely great products to carry, and it's time to lay out the Top Ten Gifts for Card and Miniatures Gamers.
For all our Gifts Week articles on 2020 holiday merchandising, see "ICv2 Gifts Week 2020!".
Click on Gallery below to browse the gift selections!