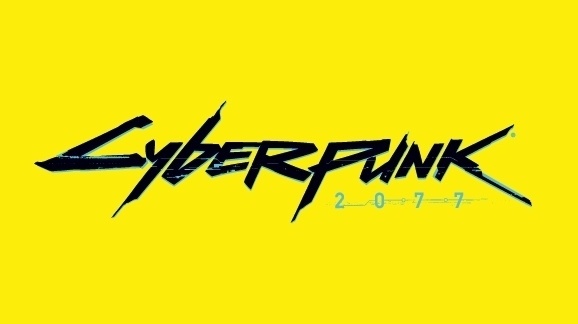 CD Projekt Red announced that they will delay the release of the Cyberpunk 2077 game till December 10, 2020. This long-awaited video game's release date last pushed onto November 19 (see "
'Cyberpunk 2077' Delayed
").
Fans of CD Projekt Red's video games are starting to speculate, through various social media memes, which will happen first: the release of Cyberpunk 2077 or a fully-tested COVID-19 vaccine? This is now the third delay for the highly-anticipated game (see "'Cyberpunk 2077' Delayed") which has a series of licensed geek products already in circulation for it (see "Dark Horse Comics Reveals 'Cyberpunk 2077: Trauma Team' Four-Part Miniseries" and also, "Preview: 'Cyberpunk Red Jumpstart Kit'"). CD Projekt Red cites the problem with releasing the game is that they need to test and ship 9 different versions of the game for current-gen, next-gen, and PC platforms.
CD Projeckt Red also indicated that they have under-calculated the time it takes to release a game as massive and complex as Cyberpunk 2077 and that another 21 days will make a difference in the caliber of the product released.