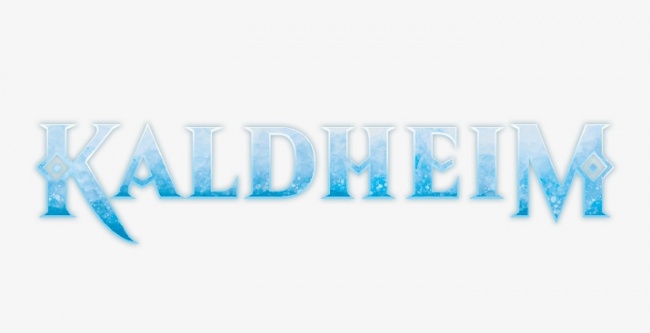 Wizards of the Coast revealed a series of dates relevant to the release of
Kaldheim
, a new expansion for
Magic: The Gathering
.
WotC has officially opened retailer scheduling for the next Standard expansion for Magic: The Gathering, Kaldheim. The set has thus been revealed to be a Viking-inspired plane that features new Gods, some of which were accidently leaked through a miniatures solicitation (see "'Magic: The Gathering' Gods' Names Spoiled in New Wave of WizKids Miniatures!"). They have issued a list of significant dates and events, which remain fluid, that are as follows:
Prerelease Week: January 29–February 4
Kaldheim Street Date: February 5
Entire Kaldheim Season: Runs February 5–April 22 (11 weeks)
Scheduling Open: October 26
Distributor Selection Deadline: November 13
Promo Pack Allocations Set: November 13
Kits Delivered (North America and Latin America): December 17
Promo Packs and Bring-a-Friend Promos Delivered: January 22–28
Launch Party: February 6–February 7
Friday Night Magic: Runs February 5–April 9
Commander Nights: Runs February 8–April 15
In addition to releasing these dates, WotC also warned that Wizards Event Reporter is scheduled to be decommissioned on December 8. Stores will officially need to switch over to Wizards EventLink to schedule events, should they have not done this already.
WotC also mentioned that WPN Premium stores will receive an allocation of Collector Booster Boxes to sell as part of the Prerelease Early Sales Promotion for Kaldheim. If a store makes it to Premium by November 13, they will get the Collector Booster Boxes as part of their Kaldheim allocation.
For more information about upcoming Magic: The Gathering releases, see the "'Magic: The Gathering' Release Calendar for 2020/2021".