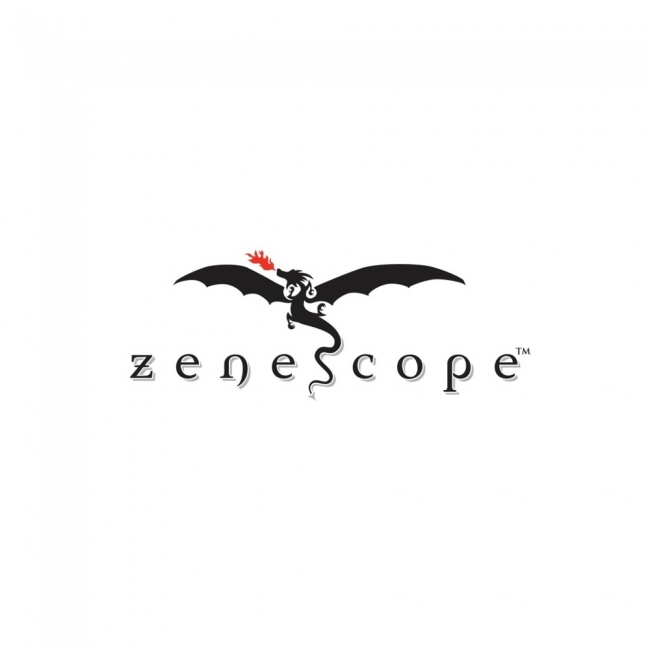 Zenescope Entertainment has announced that it will change its focus from publishing mini-series to publishing stand-alone stories for 2021.
The company behind published comics Grimm Fairy Tales, Van Helsing, Robyn Hood, and Grimm Tales of Terror is steering away from the traditional series run model of publishing comics, and towards putting out monthly, quarterly and annual stand-alone stories. The newly formatted books will be unnumbered and oversized issues, and are aimed at serving customers who want the whole story arc in a single comic. Zenescope's President Joe Brusha commented on the strategic change in format:
"We will continue to publish a limited number of mini-series each year, but those will be stories that fall outside of our shared universe." said Zenescope's President Joe Brusha "There's been a major shift in the way all entertainment is being consumed. People want access to a full story all at once rather than having to wait five or six months to complete an arc."
The Grimm Universe titles will be published in this new format except for Grimm Fairy Tales, which will stay a monthly title through issue #50. Additionally, starting in January, Zenescope will be offering guaranteed returnabilty through Diamond Distribution on their comics for retailers who are participating in Zenescope's Gold, Silver or Platinum program.
Zenescope Entertainment also recently instituted a Minimum Advertised Price (MAP) in August (see "Comic Publisher Institutes MAP Policy").