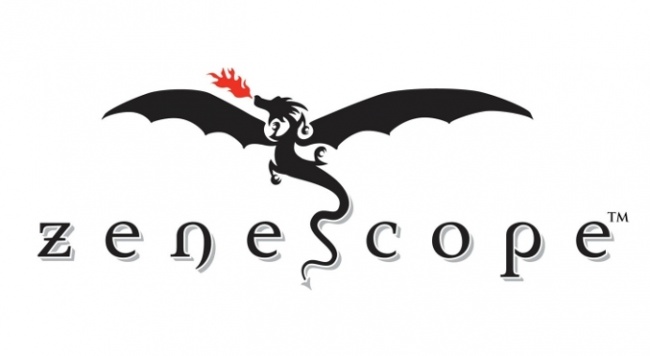 Zenescope Publishing has instituted a Minimum Advertised Price (MAP) policy limiting the prices at which its products can be advertised online to full retail, the first such policy by a comics publisher. Enforcement will be directed initially at companies selling on Amazon and on their own websites. "We now have somebody who's monitoring Amazon," Zenescope President Joe Brusha told us. "Any book that is below MAP pricing will be reported and be asked to take it down."
A notice was sent to retailers selling Zenescope products online. "Please be advised that if you are reselling our products Amazon you must sell them at our MAP (manufacturers approved pricing)," the notice said. "That price is the retail price printed on our books and the price that we sell products for on our website. We will be enforcing this policy starting immediately and if you are selling products on Amazon below MAP pricing those products will be removed or suspended from sale on the Amazon site."
Enforcement will be rolled out to other platforms over time. Initial reaction from retailers has been positive, Brusha said.
Minimum Advertised Price policies have been used by numerous hobby game companies, most notably Asmodee, for years with some success. While there are still frequent violations of MAP policies, especially during high velocity periods such as the holiday season, advertised prices are higher than they would be without the policies and help to reduce devaluation of the brands and products. MAP policies have not been used by comic publishers, however, despite widespread discounting of graphic novels online.
One positive development for MAP enforcement recently was the decision by Amazon to require that third party sellers on its website will have to display their business name and address, which will make it harder to hide the source of MAP violations (see "
Amazon De-Anonymizing Third Party Sellers
").