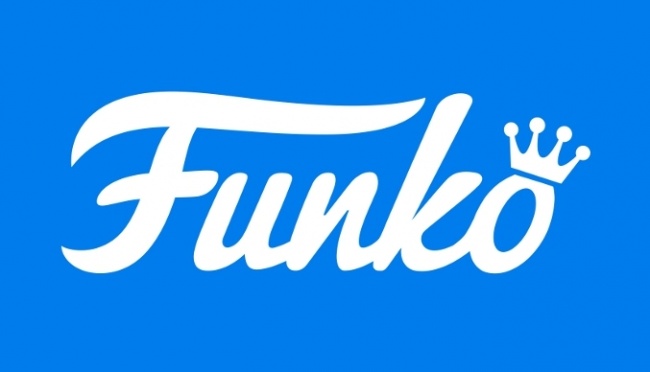 Funko sales were down only 14% in Q3, a big improvement from the 49% decline in sales in Q2 (see "
Funko Reduces Workforce 25%
"), and profits were actually up a tick over the same quarter a year ago according to the quarterly report released Thursday. Sales were $191.2 million in Q3 2020, vs. $223.3 million in Q3 2019. Sales declines in Europe and in U.S. specialty channels were partially offset by increases in U.S. mass channels and ecomm, both of which grew 15% vs. the year-ago quarter, the company said in the conference call.
The fastest growing channel was Funko's direct-to-consumer ecomm, where sales were up 150% over the previous year. Overall, Funko's direct-to-consumer business, which includes ecomm and the company's two stores, now accounts for about 8% of sales, CFO Jennifer Jung said in answer to a question on the conference call.
U.S. net sales were down only 4%, with international down 34%, primarily due to Covid impacts on sales in Europe.
Figure sales were down 18%, with other categories actually up 1%, driven by growth in Loungefly lines.
Games are a growth category, although still a relatively small part of the pie. Called out as particularly promising was
Marvel Battleworld: Mystery of the Thanostones
(see "
Funko Announces 'Marvel Battleworld: Mystery of the Thanostones'
"), which launched at Target late in Q2. Sales were above expectations and the company struggled to keep the supply chain filled during Q3, but now expects to have sufficient stock for Q4, Funko President Andrew Perlmutter said in the conference call. Since the launch at Target, distribution has now been expanded to other mass, specialty, and drug outlets.
Funko net income was $15.6 million, up slightly from the $15.6 million in profit in Q3 2019. The 25% workforce reduction during Q2 and other expense-cutting measures, plus a slight improvement in gross margin, drove the improvement despite the sales decline.
The company expects an 8-10% decline in sales in Q4, about the same as the sales decline in Q4 2019.
Asked in the conference call if the company was seeing any geographic fluctuations in demand due to the recent flare-up of Covid cases in some parts of the U.S., CEO Brian Mariotti said the company had seen "…no fluctuations at all."
"As a matter of fact, demand is stronger than ever and our focus is getting the product out of the warehouse as quickly as possible, again into the retailers' hands and into our fans' hands," Mariotti told analysts.