Back at the beginning of the Covid pandemic, AWA Studios began a unique project: real-time comics journalism, published on the NBC News website and now about to be collected in book format. ICv2 and Forbes columnist and author Rob Salkowitz interviewed AWA CCO Axel Alonso and comic writer and journalist Ethan Sacks about the genesis of the project and the possibilities it opens for future projects.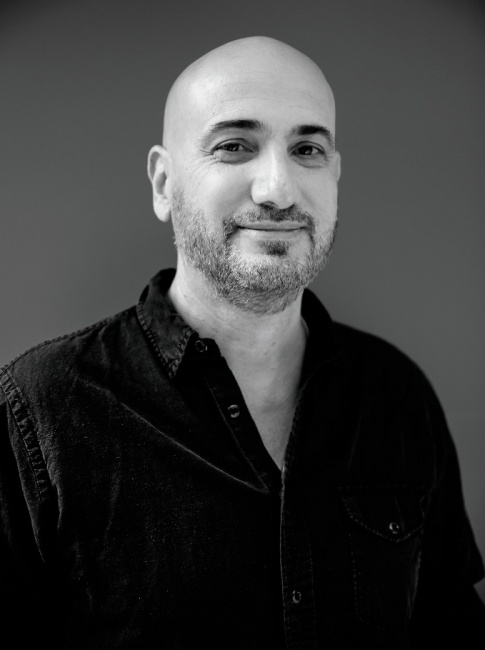 Axel Alonso has taken the creative reins behind AWA Studios' upcoming launch, as their Chief Creative Officer, working to build a brand new superhero universe built from the ground up for a 21st century audience. In the face of both extensive praise and an onslaught of conservative backlash, Alonso spearheaded Marvel's efforts to revitalize and diversify their superhero lineup, including driving the creation of Miles Morales Spider-Man, Kamala Khan Ms. Marvel, Jane Foster Thor, along with publishing a controversial western comic about a gay cowboy, and bringing on National Book Award winner and MacArthur genius Ta-Nehesi Coates to write
Black Panther
. Alonso was Executive Editor and Editor-in-Chief at Marvel.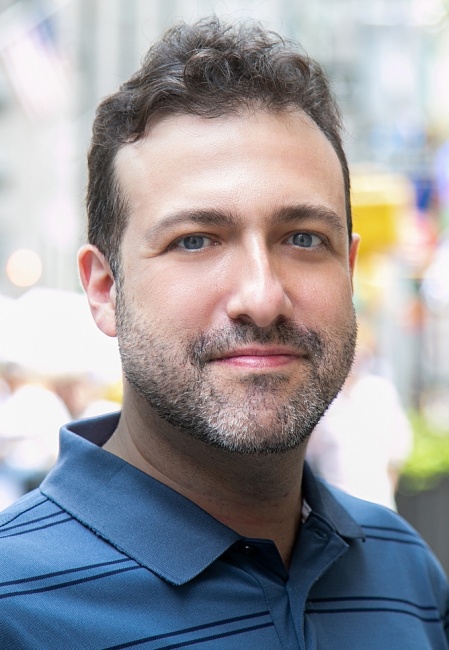 Ethan Sacks is best known in comics as the writer of Marvel's Old Man Hawkeye,
Silver Surfer
,
Old Man Quill
,
Star Wars: Galaxy's Edge
,
Star Wars: Rise of the Skywalker: Allegiance
and
Star Wars: Bounty Hunters
. Before his career change to writing comics three years ago, Sacks was a 20-year veteran at the
New York Daily News
, covering film and geek culture, a role in which he interviewed everyone from Affleck to Zhang Ziyi. His biggest scoop was Marvel's decision to kill off Captain America, an exclusive picked up by 4,000 outlets around the world.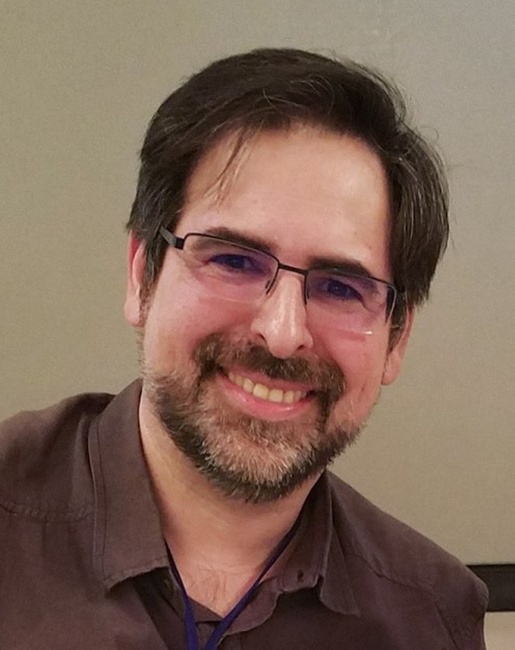 Rob Salkowitz is an author, educator and consultant focused on media, entertainment, comics and pop culture. He is senior media contributor at Forbes and a long-time columnist for ICv2. He is author, co-author or editor of six books including
Comic Con and the Business of Pop Culture and Comics and Economics: The Shadowy World of Capes, Cowls and Invisible Hands
. He advises clients worldwide on engaging with the pop culture audience and understanding the comics medium. Salkowitz teaches in the graduate school of communication at the University of Washington in Seattle, where he lives and works.