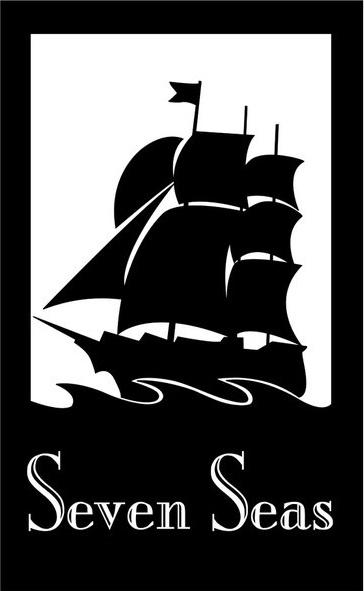 The manga publisher Seven Seas Entertainment, which bills itself as the largest independently owned manga publisher in North America, will move all its book-channel distribution to Penguin Random House Publisher Services (PRHPS) as of July 1, 2021. The multi-year contract will cover all Seven Seas frontlist and backlist titles.
Previously, Seven Seas' flagship titles were distributed to the book trade by Macmillan, and its mature-readers Ghost Ship imprint was distributed by Diamond Book Distributors.
Seven Seas inked a co-publishing deal with Tor, which is part of Macmillan, in 2007 (see "
Tor Books Enters Manga Market with Seven Seas
") and has been distributed by Macmillan since that time.
Founded in 2004, Seven Seas has grown increasingly prominent in recent years with best-sellers such as
My Lesbian Experience with Loneliness
as well as licenses of classic titles such as Shotaro Ishinomori's Super Sentai (see "
Seven Seas Licenses Shotaro Ishinomori's 'Super Sentai' Manga, Others
"), Leiji Matsumoto's
Space Battleship Yamato
(see "
'My Lesbian Experience' Sequel, 'Space Battle Yamato,' 'The Bride Was a Boy,' 'Claudine'
") and a mix of shoujo, shonen, yuri, and seinen titles.