Seven Seas has gone on another manga licensing binge, and their new acquisitions include a couple of intriguing classic manga, a transgender memoir, and the follow-up to one of their biggest hits of 2017, along with an assortment of horror, comedy, and romance stories.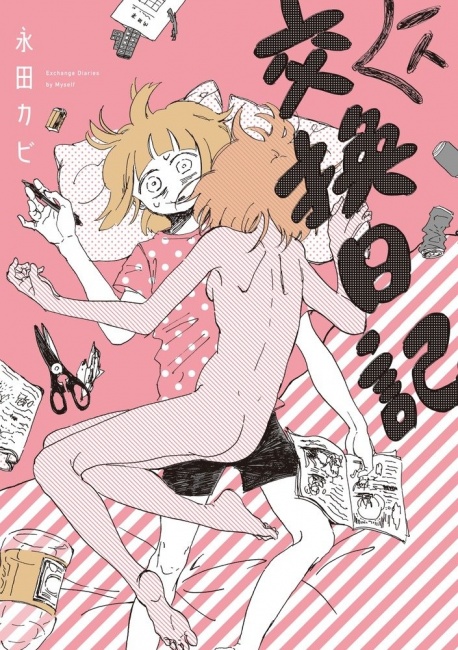 Let's start with that last one: Nagata Kabi's
My Lesbian Experience With Loneliness
was one of the surprise hits of the year (see "
June 2017 BookScan—Top 20 Graphic Novels
"), and so it's not at all surprising that Seven Seas has grabbed the follow-up,
My Solo Exchange Diary.
In the first book, Kabi describes her struggles with depression, unemployment, and loneliness, and part of the resolution comes when her online diary comics become popular.
My Solo Exchange Diary
continues her story with diary comics about moving out of her parents' home and the challenges of young adulthood. This one-shot manga is planned for June 2018 and will have an MSRP of $13.99.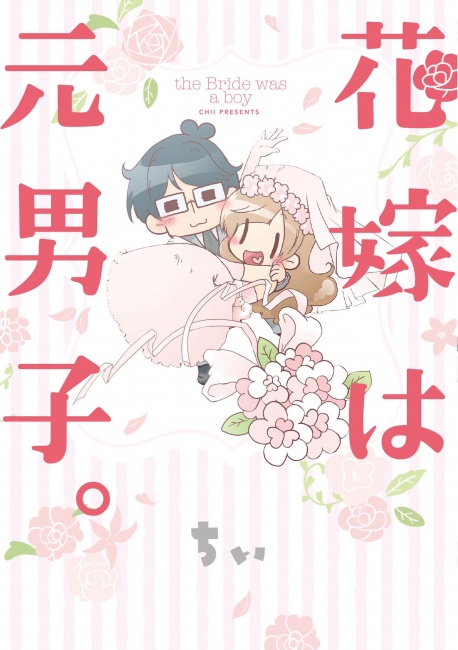 The Bride Was a Boy
is a lighthearted diary comic by Chii, a woman who was assigned male at birth. Drawn in a super-cute style, it follows Chii from the time she was a child, as she realizes her true gender, goes through the transition, and falls in love. Seven Seas will release it as a single volume with a larger than usual trim size in May 2018 with an MSRP of $13.99.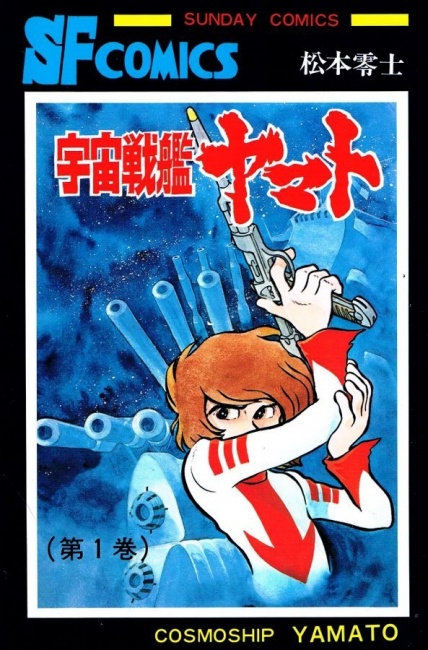 As for the classics, one may be familiar to American audiences and one most certainly will not. Leiji Matsumoto's
Space Battleship Yamato: The Classic Collection
brings together the space opera trilogy that was the basis for the anime
Star Blazers
in a single volume. (A live-action Star Blazers film is in the works; see "
Live-Action 'Star Blazers' Alive Again.
") American publishers have shown new interest in Matsumoto's work of late; Kodansha published his two-volume
Queen Emeraldas
, and Seven Seas has licensed another of his titles,
Captain Harlock
(see "
Harlock, Dragons, Kaiju, and Intergalactic War
"). Seven Seas will publish
Space Battleship Yamato: The Classic Collection
as a hardcover omnibus in October 2018; MSRP is $29.99.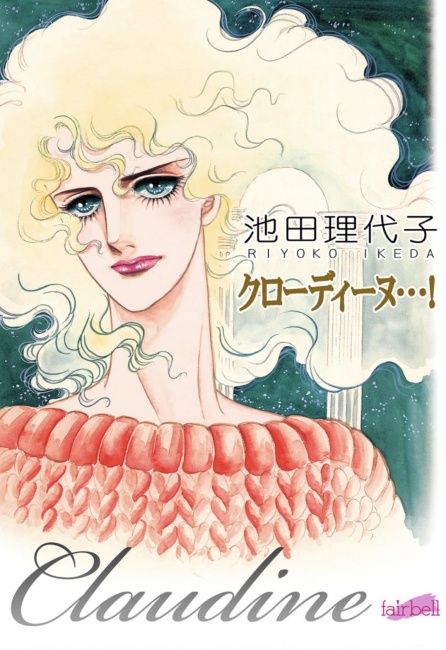 The other classic series is a gender-switch romance set in the court of Versailles. No, it's not
Rose of Versailles
- Udon has the license for that - but
Claudine
is by the same creator, Ryoko Ikeda, and it will doubtless be on the must-buy list of fans of the works of Moto Hagio (
Heart of Thomas
) - and for those who are anxiously awaiting
Rose of Versailles
. Claudine will be published as a single large-format volume and is due out in June 2018 with an MSRP of $13.99.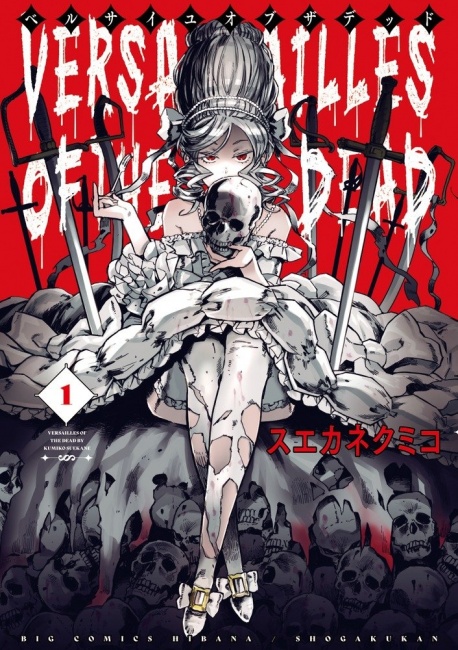 If you'd rather read a
horror
gender-switch manga set in the court of Versailles, Seven Seas will have you covered as well with
Versailles of the Dead,
in which Marie Antoinette is killed and her brother takes her place, travelling to Versailles so he can fight the zombies there. Volume 1 will be out in October 2018 and will have an MSRP of $12.99.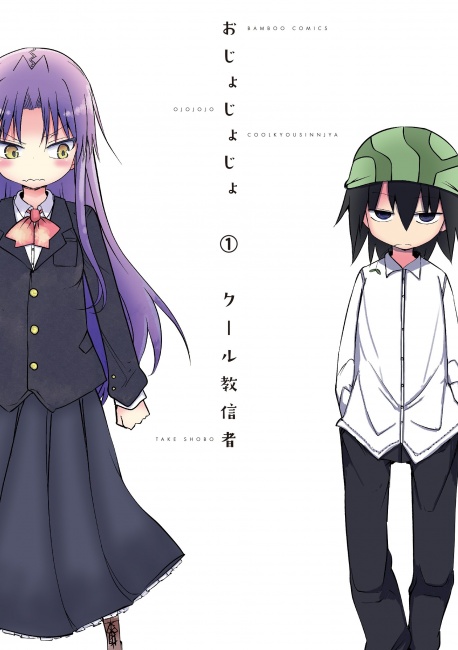 A new romance between two misfits is also in the works:
Ojojojo
by coolkyousinnjya, the creator of
Miss Kobayashi's Dragon Maid,
is a story about two standoffish teens who find each other, although the only thing they have in common is their anti-social tendencies. Seven Seas will publish this four-volume series as two omnibus volumes; volume 1 will be out in December 2018 and will have an MSRP of $19.99.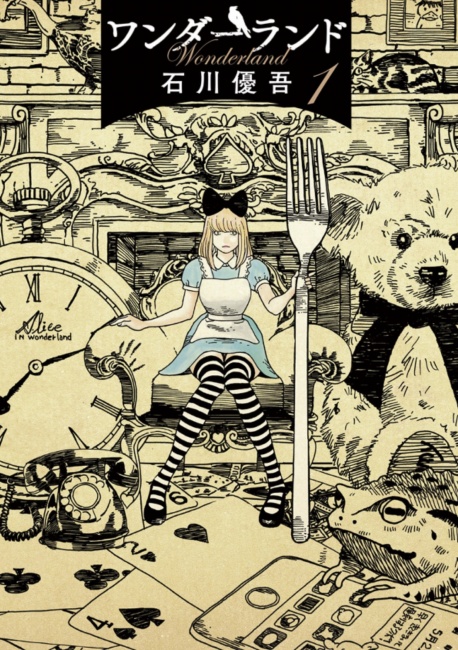 Alice in Wonderland gets small - real small - in
Wonderland,
a survival-horror story based loosely on Lewis Carroll's classic. Very loosely: All of humanity gets shrunk down to pixie size, but everything else stays the same, making the world a very treacherous place. Volume 1 will be released in November; MSRP will be $12.99.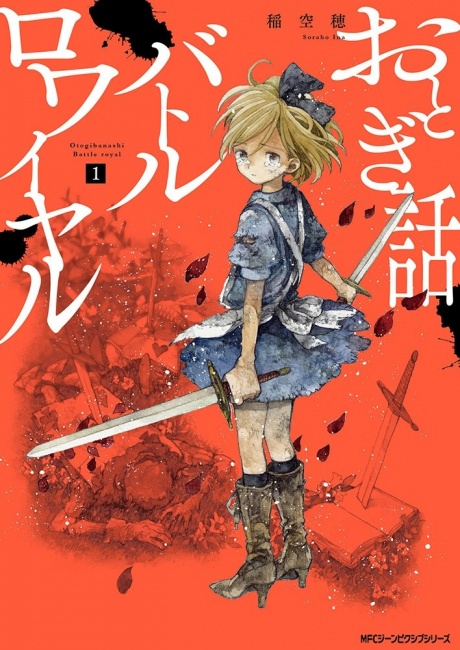 Fairy Tale Battle Royale
is cut from a similar cloth: In this case, the lead character is being bullied, and a wish brings her into a strange land - literally, down a rabbit hole - to a place where fairy-tale characters are engaged in a kill-or-be-killed fight to the death. Volume 1 will be out in October 2018 with an MSRP of $12.99.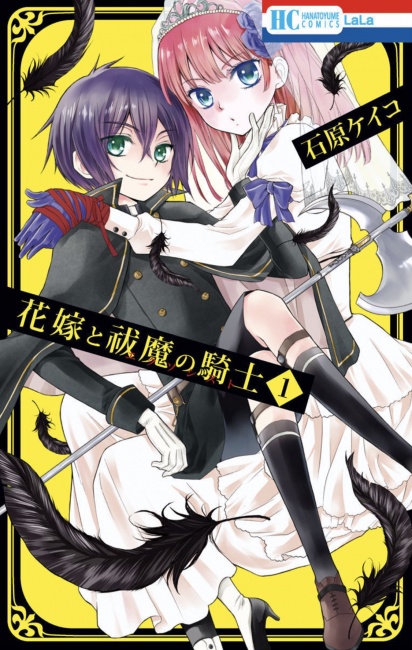 On the lighter side,
The Bride & the Exorcist Knight
is a supernatural shoujo romance about a 17-year-old girl who has attracted the attention of a demon lord, who wants to drag her off to hell and marry her. She's rescued by a handsome exorcist knight - but he's in love with her too. The first volume will be out in July and the MSRP is $12.99.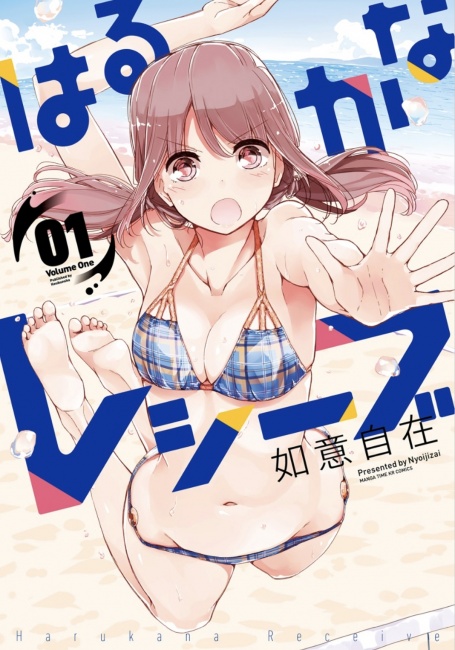 Harukana Receiv
e puts a sexy spin on the sports manga genre: It's about beach volleyball, so of course everyone will be scantily clad, and the setup is similar to
Haikyu!!,
only with girls: Haruka, the title character, has just moved to Okinawa, and she loves being close to the beach, so she decides to get her cousin Kanata to help her form a volleyball team. The catch? Kanata used to play volleyball but quit the sport years ago because she's too short. And the clock is ticking, as Haruka wants the team to be ready to play in the junior tournament. Volume 1 is due out in September 2018 with a MSRP of $12.99.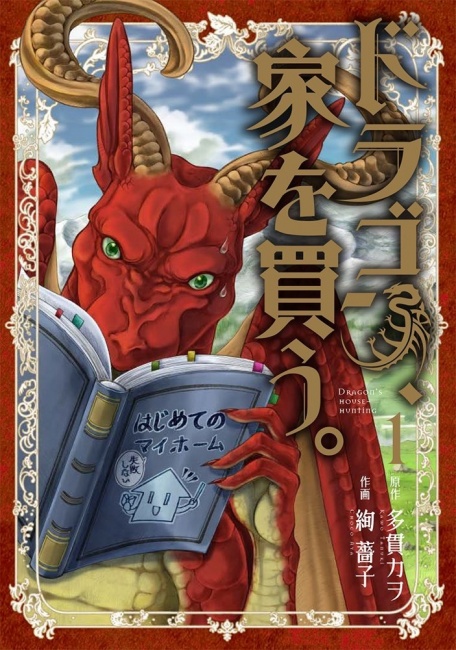 Seven Seas does like the fantasy manga, and they have two comedy titles that fit into that genre.
Dragon Goes House-Hunting
is a comedy about a dragon that is looking for a new lair after his family gives him the boot. The first volume will be released in September 2018 and will have a MSRP of $12.99.
Plus-Sized Elf
is about an elf who travels to the human world and discovers the joys of junk food; volume 1 will be out in October 2018 with an MSRP of $12.99.