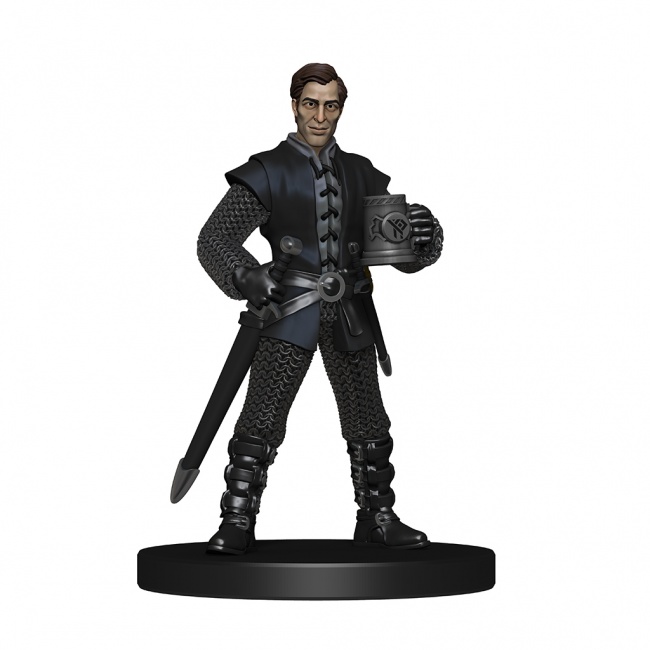 WizKids announced
D&D Icons of the Realms: The Yawning Portal Inn- Friendly Faces
, a set of miniatures for use with
D&D Icons of the Realms: The Yawning Portal Inn
, for release in April 2021.
The Yawning Portal Inn (see "WizKids Reveals a Massive $349.99 Inn Miniatures Set for 'D&D Icons of the Realms'!") is a place for characters to meet up before setting out on adventure. WizKids has revealed some adventurer miniatures to help fill the pub. This set comes with seven notable citizens of Waterdeep: Bonnie, Mattrim "Threestrings" Mereg, Jalester Silvermane, Meloon Wardragon, Obaya Uday, Yagra Stonefist, and Volothamp "Volo" Geddarm.
D&D Icons of the Realms: The Yawning Portal Inn- Friendly Faces miniatures set will retail for $39.99. For information on more coming WizKids releases, check out our new WizKids Figure and Terrain Release Calendar for Q1 of 2021.
Click on Gallery below for full-size images!