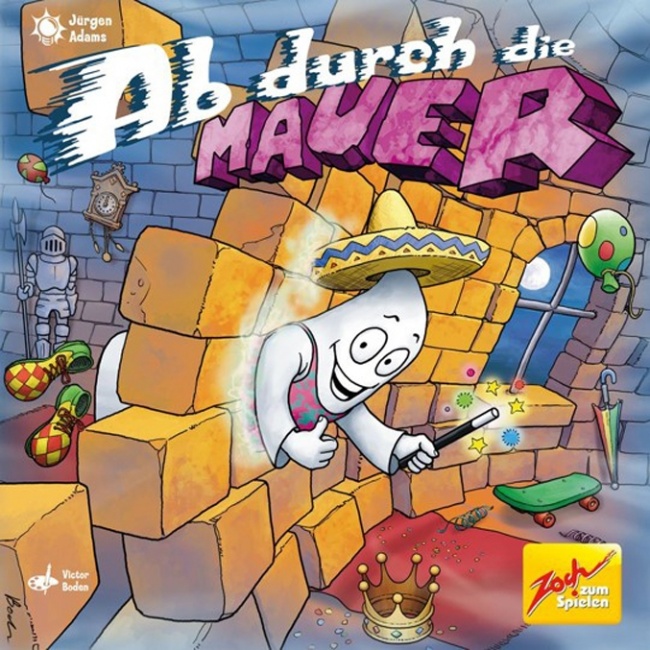 Lion Rampant Imports revealed that they will release
The Ghosts of Castle TurnWall
into North American retail in January 2021.
The Ghosts of Castle TurnWall is a family board game by Zoch Verlag that won the 2019 innoSPIEL award for using magnets to create the illusion that ghosts in the game move through walls. It features a rotating, magnetic castle where colorful ghosts roam about in search of the best costumes. This game is a traditional memory game where players perform three magical movements on their turn to collect the costume pieces. The first player to get four different parts of their ghost's costume wins the game.
It is for two to four players, ages 7 and up, and plays in 20 minutes. Thus far, there has been no word on MSRP for this product.
Lion Rampant Imports also recently announced that it has inked an agreement with Bananagrams Inc. for the non-exclusive Canada-wide distribution rights to their full catalog of tabletop games (see "Lion Rampant Imports Inks Distribution Deal With Bananagrams, Inc.").