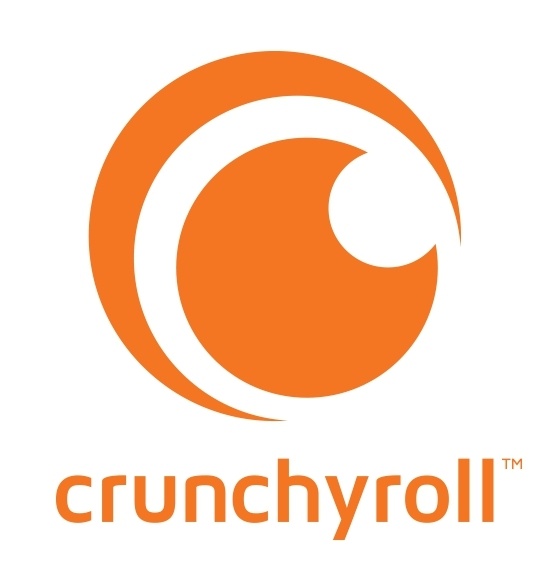 An agreement has been reached for Funimation to acquire Crunchyroll for $1.175 billion in cash, creating a worldwide anime streaming powerhouse, the company announced Wednesday. The companies had been in exclusive negotiation for over a month (see "
Sony in Exclusive Negotiations to Buy Crunchyroll
"). Funimation is a joint venture of Sony Pictures Entertainment Inc. and Sony Music Entertainment (Japan) Inc. subsidiary Aniplex. Crunchyroll is a subsidiary of AT&T subsidiary WarnerMedia.
AT&T has been pursuing a sale for some time as a way to raise cash; the company carries a heavy debt load since the WarnerMedia acquisition. And Sony now owns the undisputed top streamer of anime, facing off against Netflix and other newer entrants into the space.
"Through Funimation and our terrific partners at Aniplex and Sony Music Entertainment Japan, we have a deep understanding of this global artform and are well-positioned to deliver outstanding content to audiences around the world, Sony Pictures Entertainment Chairman and CEO Tony Vinciquerra said in a statement accompanying the announcement. "Together with Crunchyroll, we will create the best possible experience for fans and greater opportunity for creators, producers and publishers in Japan and elsewhere."
A merger is apparently planned, with Crunchyroll telling its customers "Until the deal the deal closes, Crunchyroll and Funimation will continue to operate independently."