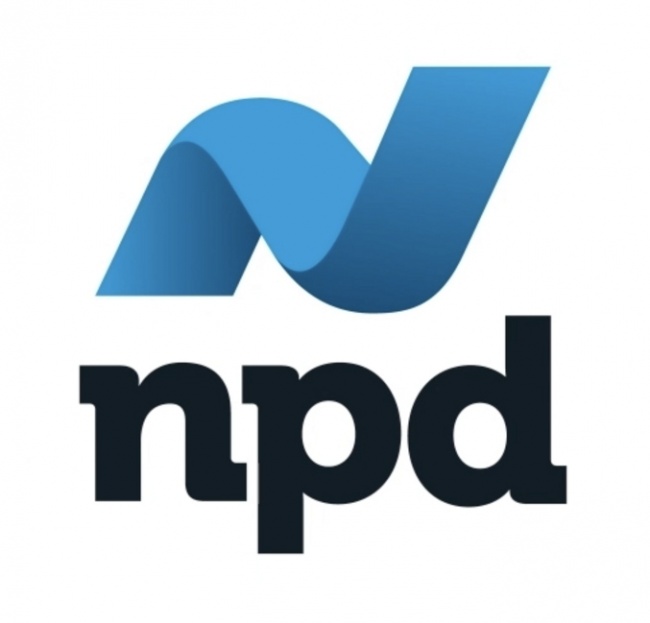 Despite widespread retail store shutdowns due to Covid, U.S. book sales were up 8.2% (in units) over the previous year in 2020, according to The NPD Group. Increased time at home for both kids and adults was the biggest driver, along with a superheated political environment.
The need to educate kids at home (and occupy their time) drove the fastest-growing category, juvenile non-fiction. Juvenile fiction was up 11%, with kids graphic novels definitely contributing; Dav Pilkey's
Dog Man: Grime and Punishment
was the #3 book bestseller in the U.S. in 2020.
Juvenile fiction made up one-third of all the U.S. book market growth in 2020.