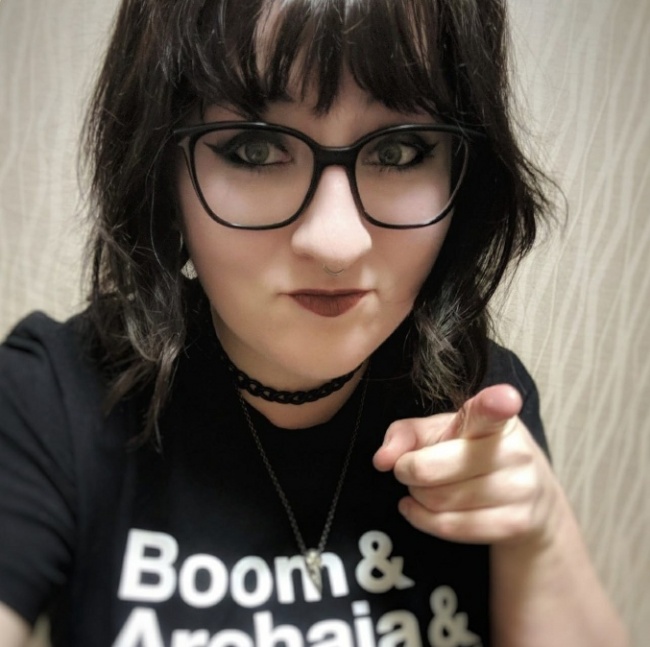 BOOM! Studios has promoted two sales and marketing staffers to lead positions, the company announced.
Morgan Perry, who as Direct Market Representative and Retail Sales Coordinator has managed the company's business in the comic store channel, including the BOOM! Guarantee returnable program, has been promoted to Retail Sales Lead. Before joining BOOM! in 2017, Perry spent time in comic retail at Earth 2 Comics, where she was an Assistant Manager.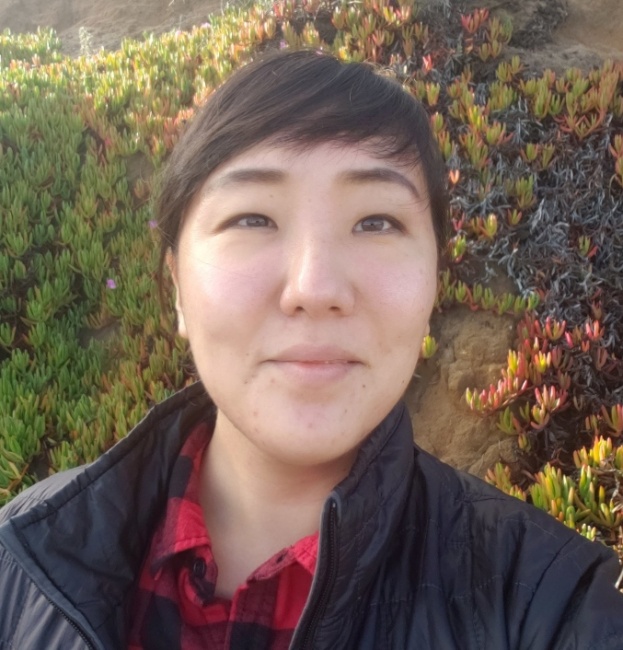 Esther Kim, who in her role as Marketing Coordinator handled BOOM! publicity efforts, was promoted to Marketing Lead. Prior to joining BOOM! in 2018, Kim spent time at Image Comics in positions including Sales Representative, and as Manager at Fantom Comics in Washington, D.C.