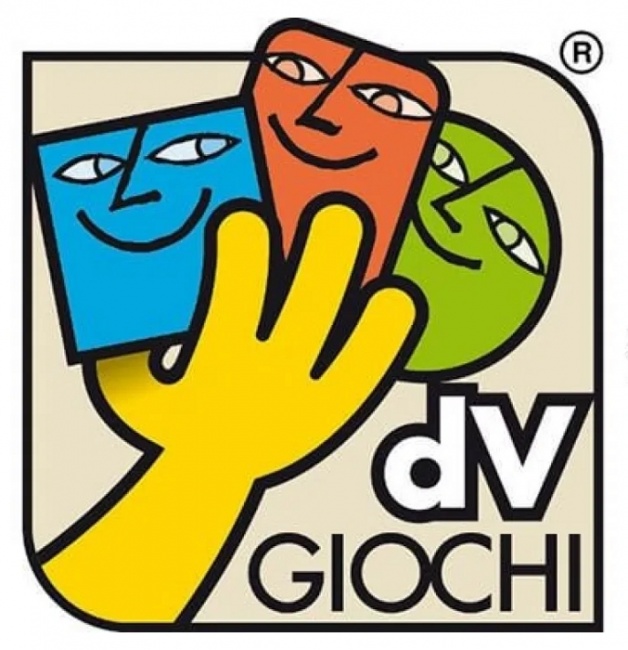 Italian game company daVinci Editrice S.r.l. (a/k/a/ dV Giochi) is acquiring Ghenos S.r.l., the company announced. The combination will allow dV Giochi to expand its offerings, extend its commercial network, and merge the two companies' teams.
The companies are in different parts of the tabletop game market: dV Giochi, which publishes perennial hit card game
Bang!,
publishes games appealing to families and casual players worldwide, which Ghenos focuses on the hardcore gamer market with original titles to be distributed worldwide and by localizing titles for the Italian market.
The deal has been in the works for some time. "The acquisition of Ghenos Games is the result of an intense year of work on a joint project", dV Giochi CEO Roberto Corbelli said in a statement accompanying the announcement. "Thanks to the commitment of the entire team, today we are now a unique market player, with strong know-how, a structured corporate organization, and a highly ambitions growth plan."
"Ghenos and dV Giochi are perfectly complementary, like two pieces of a puzzle: one is focused on importation and it's 'geek-oriented,' while the other is fully committed to exportation and it's aimed towards families," Ghenos S.r.l.'s Alfredo Genovese said of the companies.