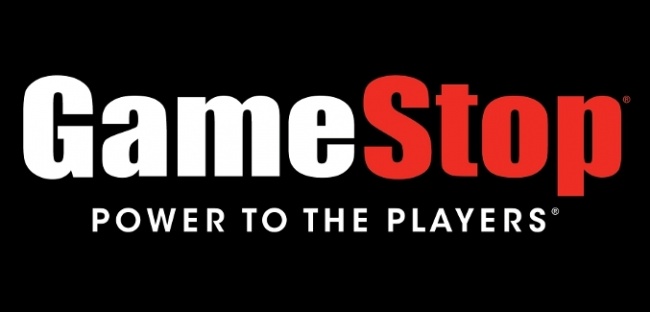 Shares of game and merch retailer GameStop rose around 90% on Tuesday to $147.98, an all-time high. The stock closed at $18.84 on December 31, making the January gain over 7X. The increase isn't because of the company's prospects; it closed 700 stores last year, with big losses through three quarters (see "
GameStop Closing 700 Stores This Year
"). Instead the increase is tied to Reddit and Discord groups of retail investors, who are squeezing the large short interests in the stock by buying short-dated call options on GameStop shares, according to the
New York Times
. This pits retail investors against hedge funds, and right now, the retail investors are winning in this dangerous game.