Roye Okupe's YouNeek Studios has tied up with Dark Horse Books for publishing of past and future works, the companies announced. Dark Horse will release the studio's entire oeuvre, with previously unpublished bonus material, with new material to follow.
YouNeek's comics, produced entirely by African creators, are inspired by African history, African mythology, or Afro-futurism, Okupe explained in an interview with ICv2 in 2017 (see "
ICv2 Interview: Roye Okupe on YouNeek Studios
").
"YouNeek Studios is unlike anything in American comics today," Dark Horse CEO Mike Richardson said of the new tie-up. "Roye has brought together a host of amazing African talent, telling African stories and Dark Horse is honored to help further their reach."
Okupe explained his vision for YouNeek comics. "The YouNeek YouNiverse is a massive, interconnected universe of sci-fi, fantasy and superhero content spread across multiple timelines with stories told from an African perspective," he said. "With this monumental partnership with Dark Horse and the impeccable history, support and infrastructure they bring to the table, we will finally be able to achieve our ultimate goal: create, for a global audience, content that empowers African creatives and storytelling."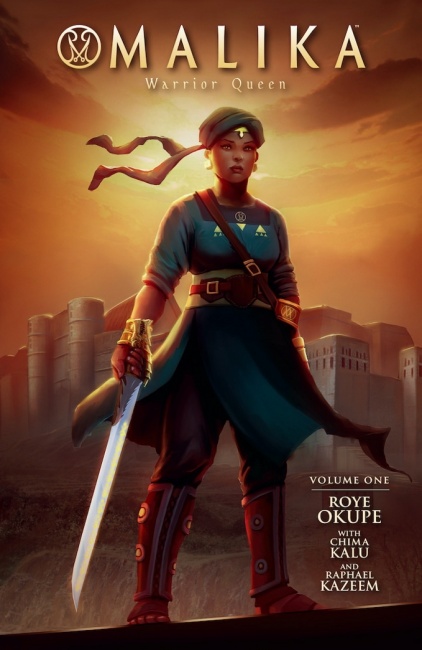 The first three releases are new packages of previously released and new bonus material.
Malika: Warrior Queen
follows a queen whose kingdom splits when she inherits the crown from her father and her expansion of her domain into one of the largest empires in West Africa. It's due for release September 7.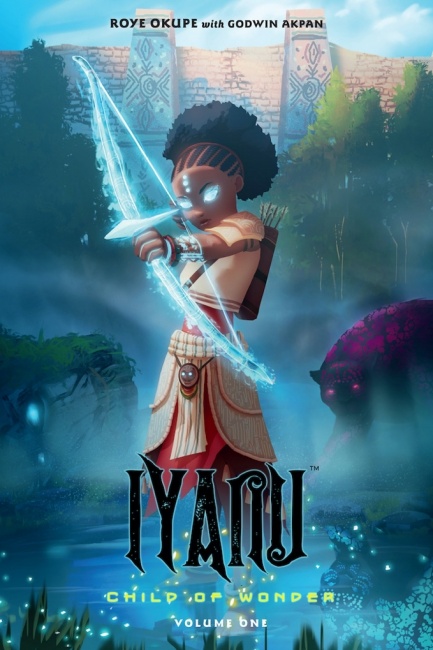 Iyanu: Child of Wonder
tells the story of a teenage orphan who discovers that she has abilities like those of ancient deities from the folklore of her people, and must use them to save a world on the brink of destruction. Due for release September 21.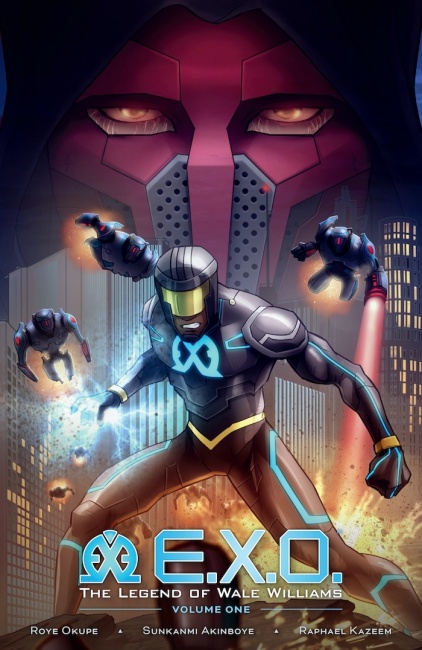 E.X.O.: The Legend of Wale Williams Vol. 1
is an Afro-futurist superhero story set in Lagos, Nigeria, following a tech-savvy superhero who must save the city from a group of emerging extremists. Due out October 19.