More geek-related showbiz news has come in, and it's time for another round-up.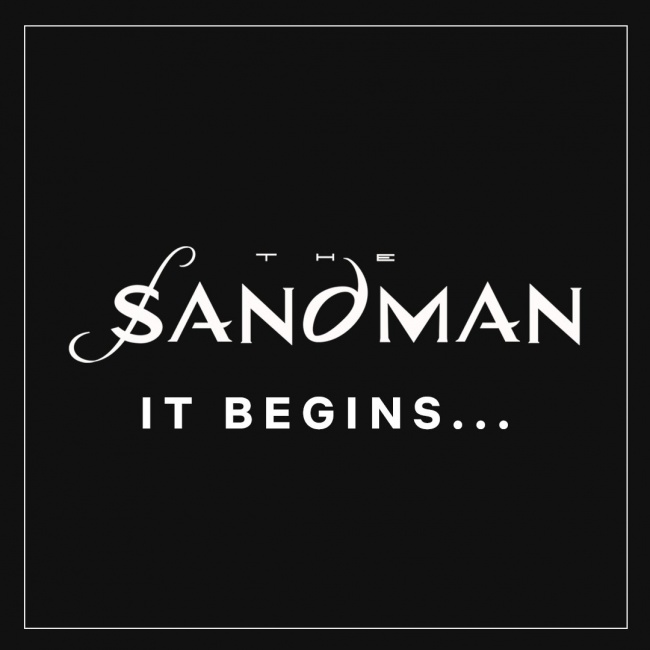 Netflix named Tom Sturridge to the role of Dream, Lord of Dreaming for the new
The Sandman
series. They've also cast Gwendoline Christie as Lucifer, Boyd Holbrook as The Corinthian, Vivienne Acheampong as Lucienne, Chalres Dance as Roderick Burgess, Asim Chaudhry as Abel, and Sanjeev Bhaskar as Cain.
The Sandman
series was announced back in 2019 (see "
'Sandman' Goes to TV
").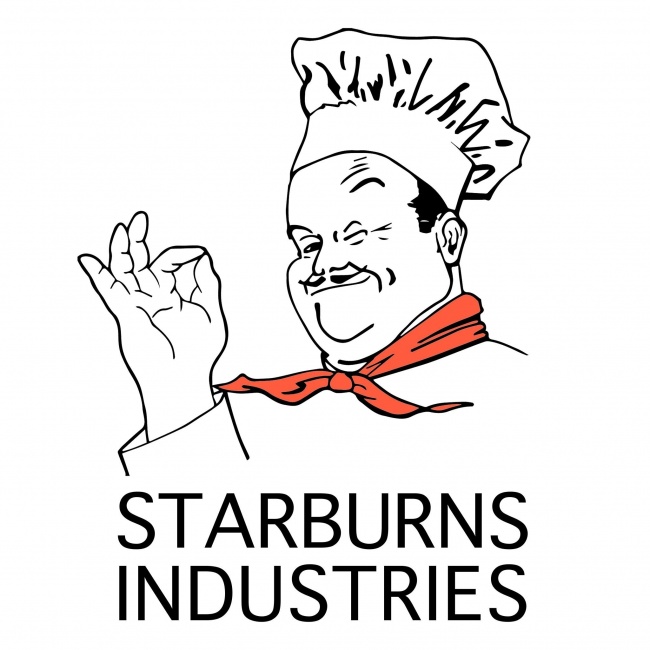 Scout Comics & Entertainment Holdings Inc. announced that
The Electric Black
is being developed by Starburns Industries as an adult horror cartoon. Starburns Industries is the company responsible for
Rick and Morty
and
Harmonquest
(see "
Company Behind 'Rick and Morty' Signs Exclusive Distribution Deal with Diamond
").
HBO Max is in early stages of adapting Tales of Dunk and Egg, the Game of Thrones prequel novellas, into a new series according to Variety. The series will follow the adventures of Ser Duncan the Tall and a young Aegon V Targaryen that occur 90 years before A Song of Fire and Ice. HBO Max also recently added new cast to the House of the Dragon spinoff (see " 'Game of Thrones' Spinoff Casting ").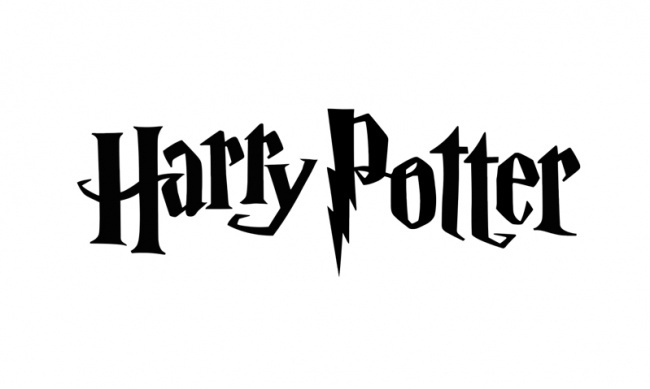 In other HBO Max news,
Harry Potter
live-action series is in the early phases of development, according to
THR
. WarnerMedia executives have engaged in a search for writers and are holding exploratory meetings. Recently, Warner Bros. had parted ways with Johnny Depp for the third
Fantastic Beasts
movie, another J.K.Rowling IP (see "
Depp Booted From 'Beasts,'
").
Disney has pushed off The King's Man onto August 20 according to THR. This is the third time this movie has been rescheduled (see "Three Marvel Movies Rescheduled"); its original release date was scheduled for September 18, 2020. As always, you can keep up with geek movie scheduling and rescheduling on our Best in Shows pages (for example, for Q3 2021, see "Best in Shows - Q3 2021").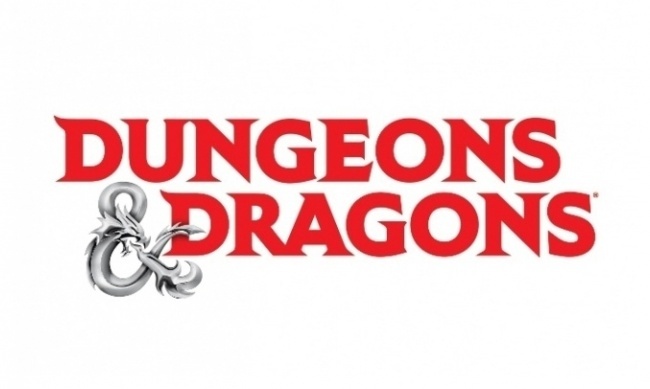 Hasbro division eOne has named Derek Kolstad as a writer on the new
Dungeons & Dragons
live-action series according to
THR
. Kolstad is the writer and creator of the
John Wick
franchise. Recently, Chris Pine was cast for their
Dungeons & Dragons
movie project (see "
Pine Cast For 'D&D' Movie
").