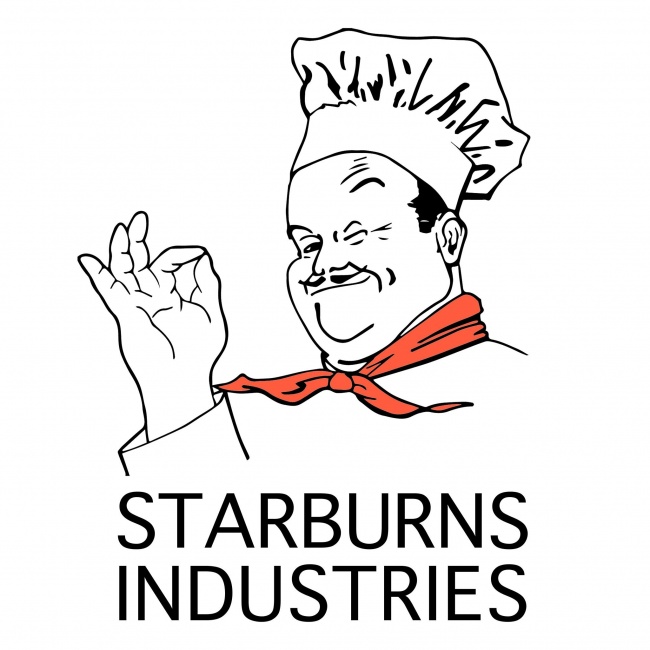 Starburns Industries has signed an exclusive distribution deal with Diamond Comic Distributors. Under the deal, Diamond will distribute to the comic book specialty market, book market, and hobby games market.
Starburns, which is behind popular animated series
Rick and Morty
and
Harmonquest
and the Oscar-nominated animated feature
Anomalsia
, is launching a new publishing division called SBI Press.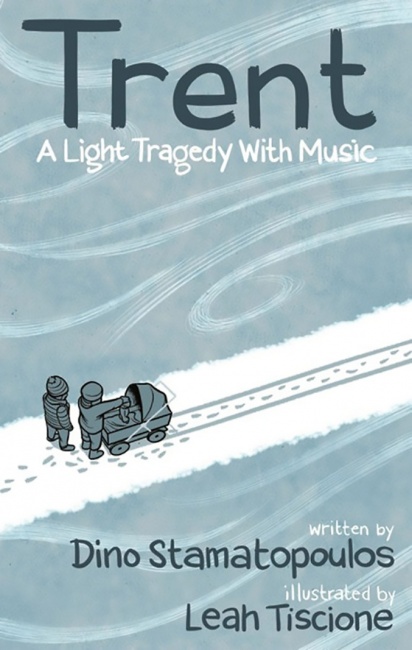 The publishing division has announced two releases.
Trent: A Light Tragedy with Music
is an OGN written by Dino Stamatopoulos (
Community
) and illustrated by Leah Tiscione.
Trent
, which comes with a free downloadable soundtrack featuring voicework from Scott Adsit (
Big Hero 6
), Britta Phillips (
Jem
), and Jay Johnston (
Bob's Burgers
), is about a couple who mourn the loss of their baby boy (to a foolish mistake) through classic musicals.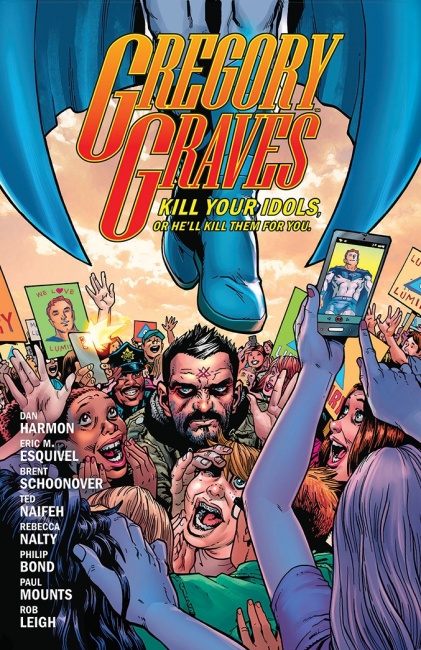 The second title,
Gregory Graves Volume 1: Interview with a Supervillain
is written by
Community
and
Rick and Morty
creator Dan Harmon with Eric Esquivel (
Sanjay and Craig
). Gregory Graves is a so-called mad scientist awaiting execution for his crimes when he gives an interview that turns the perception of superheroes on its head. It will be out in July.
Starburns was founded by Harmon, Stamatoplous, Joe Russo II, James Fino, and Duke Johnson in 2010 to produce the holiday special for cult comedy series
Community
.
Rick and Morty
is arguably the company's biggest creation, spawning a large and devoted fanbase and an immense amount of licensed merchandise (see "
'Rick & Morty,' 'Supergirl,' 'Outlander'
," "
Three New 'Rick and Morty' Games in 2018
," and "
Pickle Rick, The Vindicators, Sleepy Gary Get Own Comics
"). A fourth season of the show is reportedly in contract negotiations (see "
'Westworld' Season 2 Trailer, Animated Deadpool Show Nixed
").